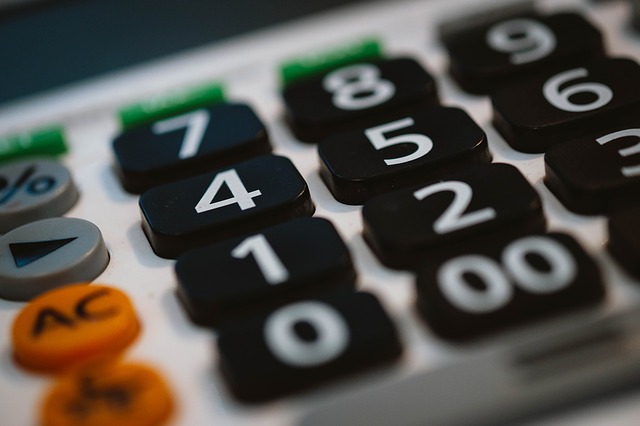 The Japanese government accepted a tourism budget draft for FY2017 starting April 1 2017 on December 22 2016. A budget for Japan Tourism Agency (JTA) is up 4% year on year to 25,599 million JPY, and except a special budget for Tohoku restoration the budget amount is up 5% to 21,035 million JPY.
The budget draft mainly consists of three pillars: 9,382 million JPY for tourism industry innovation and enhancement of global competitiveness (+6%), 8,550 million JPY for development of stress-free travel environment (+6%) and 2,761 million JPY for improvement of local tourism resources (unchanged).
The accepted new programs include 70 million JPY for healthy vacation rental service and 10 million JPY for enhancement of information security in the travel industry. A budget for enrichment of the interpreter guide system expands by 1.5 times to 30 million JPY, and a budget for theme-oriented tourism in local regions doubles to 151 million JPY.
Tourism industry innovation and enhancement of global competitiveness
A budget of 8,701 million JPY (+0.5%) is accepted as promotional activities, particularly for luxury travelers from Europe, US or Australia and young travelers, toward goals of 40 million international visitors by 2020 and local spending of 8 trillion JPY by international visitors. Also, the draft includes 201 million JPY for promotion of MICE (+0.1%) and 370 million JPY for tourism human resources (+0.2%).
For the healthy vacation rental service program, JTA will launch an assistance service and a PR team in accordance with enforcement of a new rule and give information on regulatory procedures to platforms.
For the enhancement of information security program, JTA will strengthen countermeasures against cyber assaults or illegal accesses exclusively for the travel industry as one of the preparations for Tokyo Olympics and Paralympics in 2020.
Development of stress-free travel environment
JTA will primarily focus on helping international visitors move or stay in Japan more comfortably, grasping and studying dissatisfactions through big data and exploiting emerging issues in local regions. Also, Wi-Fi environment and barrier-free environment will be improved further.
Improvement of local tourism resources
A budget of 1,612 million JPY is accepted for creation of cross-region tourism routes (-2%) to develop experience-typed products and to extend promotional campaigns overseas. For theme-oriented tourism in local regions, JTA will support tourism projects focusing on localities and help them make a network with the same themes in different regions.
The budget draft also includes 270 million JPY for creation of local tourism attractions using local tourism resources (-9%), 205 million JPY for support to form tourism brands (-18%) and 522 million JPY for tourism statistics by prefecture (+5%).