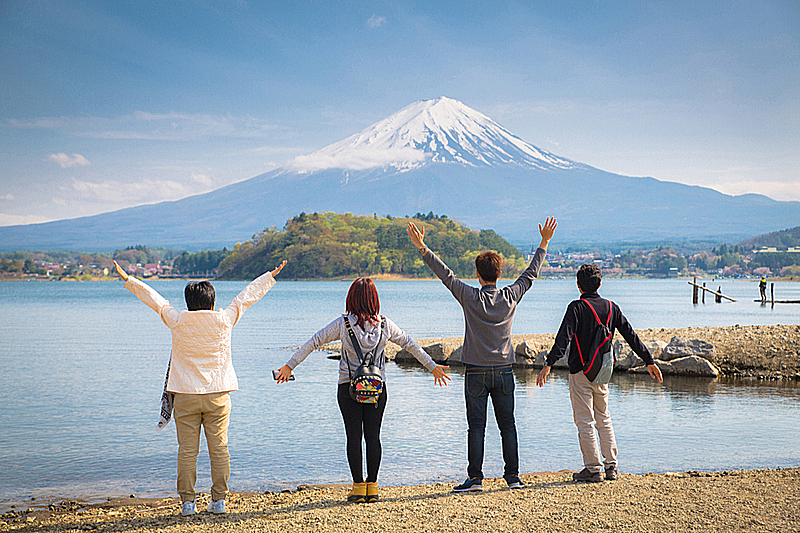 Kazuyoshi Akaba, Minster of Land, Infrastructure, Transport and Tourism (MLIT), said at a news conference on May 26 after the state of emergency declaration was lifted nationwide, "We hope to launch GO TO Campaign as soon as we complete preparation for it. It will possibly be launched as early as July."
The government has budgeted 1,680 billion JPY for 'GO TO Campaign' to boost tourism in Japan, in which 'GO TO TRAVEL' benefits a traveler with a coupon equivalent to half of a product price or up to 20,000 JPY a night through travel agents.
Following the statement, MLIT, together with Ministry of Economy, Trade and Industry and Ministry of Agriculture, started public offering of companies for the campaign focusing on four areas of tourism, eating/drinking, event/entertainment and shopping street, on May 26.