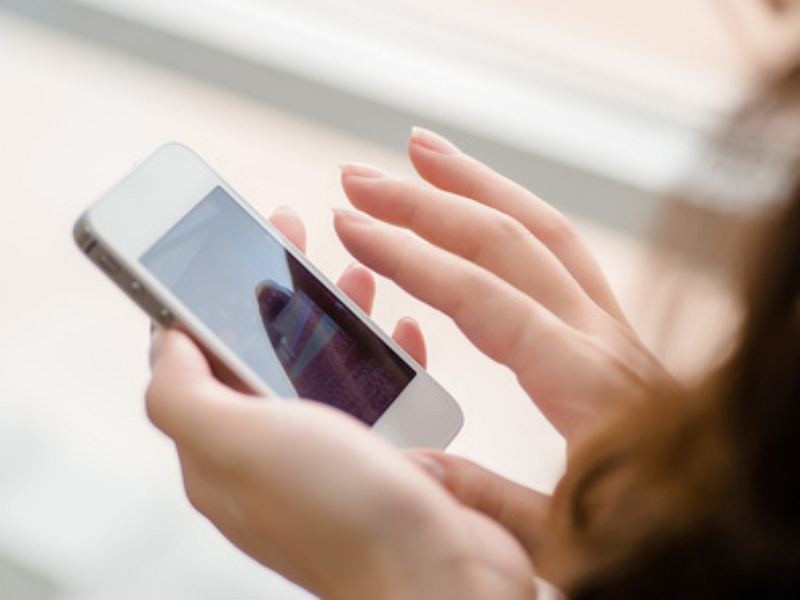 The latest survey on curation sites by Nelsen shows that the curation site with the most users was welq for health information with 6.31 million users in June 2016. As for travel curation sites, Find Travel was ranked 4th with 5 million users, and RETRIP 5th with 4.5 million users.
Users of welq doubled in the past three months after the site opened in October 2015. Users of Find Travel and RETRIP also tripled compared to a year earlier.
The table below shows monthly changes of users for top five curation media in the past year: MERY is a curation service targeting young females, and LAUGHY targets adult females. Welq, MERY and Find Travel are operated by DeNA Group. RETRIP is operated by Trippiece.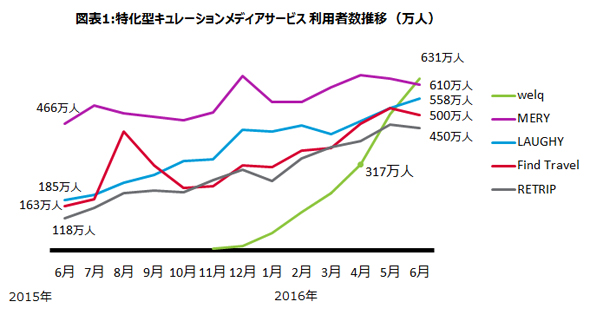 The ratio of female users each on Find Travel and RETRIP accounted for 60% or more of the total, particularly used by 20's to 30's females.
The table below shows user demography: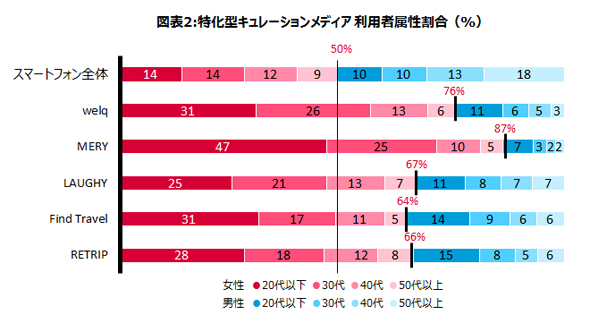 The view rate a visitor is 2.1 times a month on Find Travel and 2.0 times a month on RETRIP. Spent times are 2 minutes and 35 seconds on Find Travel and 3 minutes and 3 seconds on RETRIP. Interestingly, time spent on MERY is about 30 minutes.
In Japanese