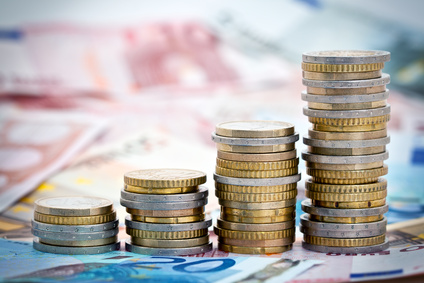 Ministry of Finance reported that travel surplus of Japan's international trade balance reached 1,121.7 billion JPY in 2015, considerably increasing from loss of 44.1 billion JPY in 2014.
In a calendar year of 2015, foreign visitors to Japan were up 47.1% year on year to 19,737,400, while Japanese overseas travelers were down 4.1% to 16,212,100, according to Japan National Tourism Organization (JNTO).
Japan's current-account surplus in 2015 amounted to 16,641.3 billion JPY in total, which were outstandingly 13,995.5 billion JPY more than 2014. Service balance was shrunk to a loss of 1,562.8 billion JPY, which were the least ever, because of increases in travel surplus and charges on intellectual property rights. At the same time, trade loss reduced to 643.4 billion JPY partially because of reduction of oil import cost.
In Japanese