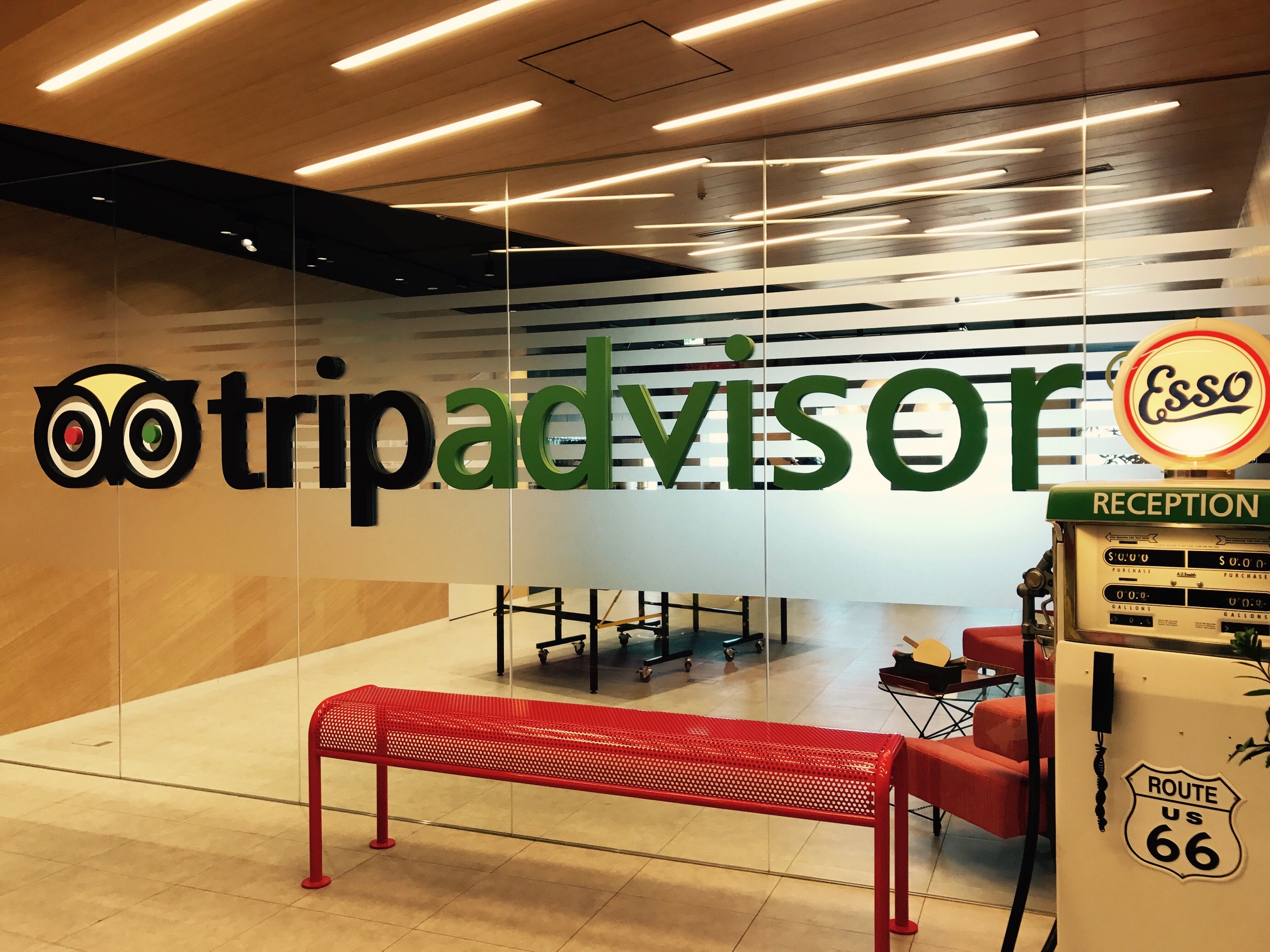 TripAdvisor Experience is seriously trying to increase local experience suppliers in Japan by launching a registration page in Japanese on July 24 2018. Also, it revealed at an inbound seminar for suppliers and local governments in Tokyo that an account manager for TripAdvisor Experience in Japan will soon be hired in Tokyo. 
TripAdvisor Experience is re-branded for B2B from Viator, the local experience booking platform of the TripAdvisor group. For B2C, Viator continues providing its booking service.
Tina Lin, TripAdvisor Experience Regional Manager of East and South Asia, explained at the seminar that the platform can allow suppliers to reach world travelers because the booking system is on TripAdvisor with 400 million or more accesses a months and 600 million or more word of mouths a month.
As merits for suppliers, Lin added free registration and listing of products, a cancellation rule without repayment and no commission on credit card payment, currency exchanges or money transfer overseas because TripAdvisor Experience takes care of them. "Without any risks, suppliers can sell their activities to the world," Lin emphasized. 
Also, another advantage is that TripAdvisor Experience has a 24-hours multi-languages call center including Japanese speakers in Las Vegas and Philippines. It works not only for users but also for suppliers. 
Today more than 125,000 local activities are listed on TripAdvisor Experience, however listings in Japan are not so many because TripAdvisor Experience just took action in the first half of 2017. Expecting that international visitors to Japan will increase even after Tokyo Olympics and Paralympics in 2020, TripAdvisor Experience is making serious efforts to increase suppliers in Japan. As one of the promotions, the commission rate is flexibly set according to discussion with each of suppliers. 
Baidi Li, TripAdvisor Experience APAC Regional Director, said that TripAdvisor Experience has a big chance to grow in the world, introducing the recent data that only 11% of all local experience bookings are done online. Also, according to the TripAdvisor survey, 85% of all bookings in traveling are done on mobile, and 30% of people search 'things to do near me' in a hotel. Li said, that bookings of local experiences on mobile will grow more and more.
TripAdvisor Experience creates its original eco-system with 3,500 or more partners for B2B approaches. On Qantas Holiday website, TripAdvisor Experience provides a booking line for Owl Caf? in Akihabara, for instance. Li said that TripAdvisor Experience can help suppliers sell their activities on the B2B2C traffic line as well. 
The year-on-year growth rate of accesses to information about Japan on TripAdvisor was 23% in 2017, which was higher than the growth rate of 19.3% of international visitors to Japan. "Japan is a strategically important market for TripAdvisor," Li said. "One of the challenges for Japanese suppliers is how they can be found online." TripAdvisor Experience is confident of expanding the local activity market of Japan.