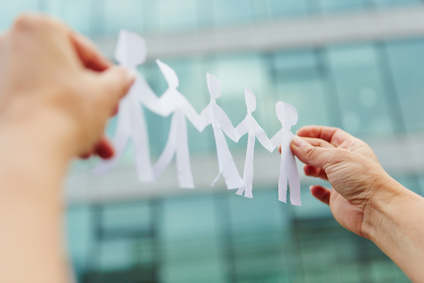 Nanto City, Toyama Prefecture and Uber Japan have reached an agreement to begin a research and demonstration program for a ride share service on the Uber's smart phone app, including a taxi dispatch service and a car sharing service by unpaid volunteer drivers.
The agreement has two main purposes. One of them is to improve the transportation convenience and satisfaction for local residents in the aging and depopulated area. Nanto City provides the on-demand bus service in a certain area, however the public service does not meet local residents' needs perfectly and also has the issue of unprofitability.
The other purpose is to meet international travelers' needs. Nanto City has welcomed more international visitors than before particularly since the Hokuriku Shinkansen opened, however it is true that the secondary transportation, like taxi, still has problems with language barriers or payment. The Uber's app with 35 different languages and a credit card payment function available is expected to solve the issues to improve transportation conveniences for international travelers.
Nanto City expects that the partnership with Uber Japan may be chances to make local transportation better and to revitalize the local economy.
In Japanese