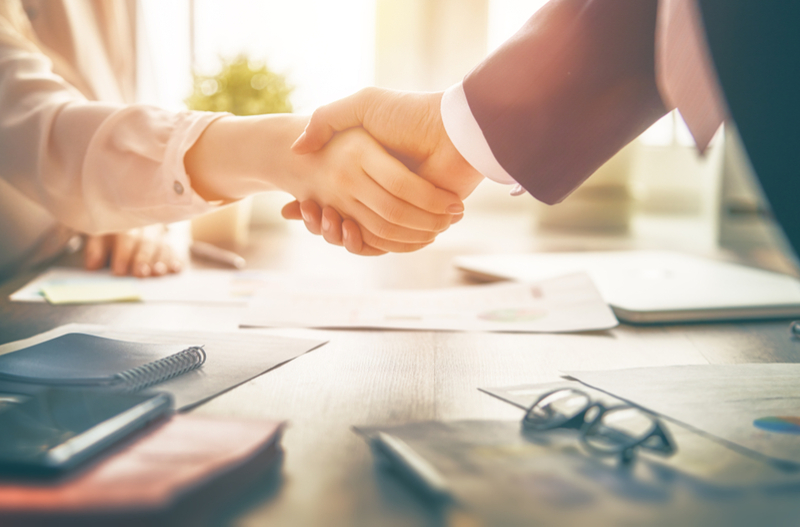 Uber has signed a strategic partnership with Daiichi Kotsu Sangyo, the Japan's leading taxi company. The partnership will enable the taxi company to provide their users with its taxi dispatch service on the Uber app.
The service will be available in Hiroshima in the beginning after the spring of 2019. Users will benefit in sharing of arrival time, real-time tracking, bill split function or usage records from the Uber app. 
Ahead of Daiichi, Uber has started offering the Uber app-based taxi dispatch services in Nagoya, Osaka, Sendai, Koriyama and Aomori.
In Japanese