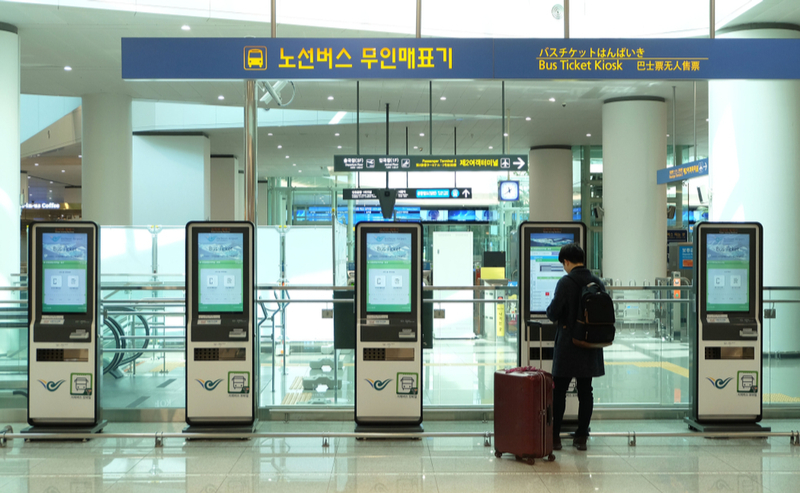 The Japan National Tourism Organization (JNTO)'s statistics for September 2019 shows that Japan received 201,200 from South Korea (-58.1% year on year), 819,100 visitors from China (+25.5%), 376,200 from Taiwan (+14.3%) and 155,900 from Hong Kong (+23.6%). 
The reduction rate of South Korea was worse than August 2019. The result was much lower than a 13.9% decrease a year ago due to the earthquake in Hokkaido and was the lowest since May 2014 with 195,260. JNTO said that the South Korean market was affected by expansion of traveler demands to China or Vietnam as well as the political tension between Japan and South Korea.
Visitors from China and Taiwan were record-high for September, and extension of air network helped Hong Kong travelers increase despite the political turmoil in Hong Kong. All of the markets were also boosted by positive reactions from the large reductions a year ago due to the Typhoon damages in Japan. 
The graph below shows monthly changes of visitors from the four markets in the last year: