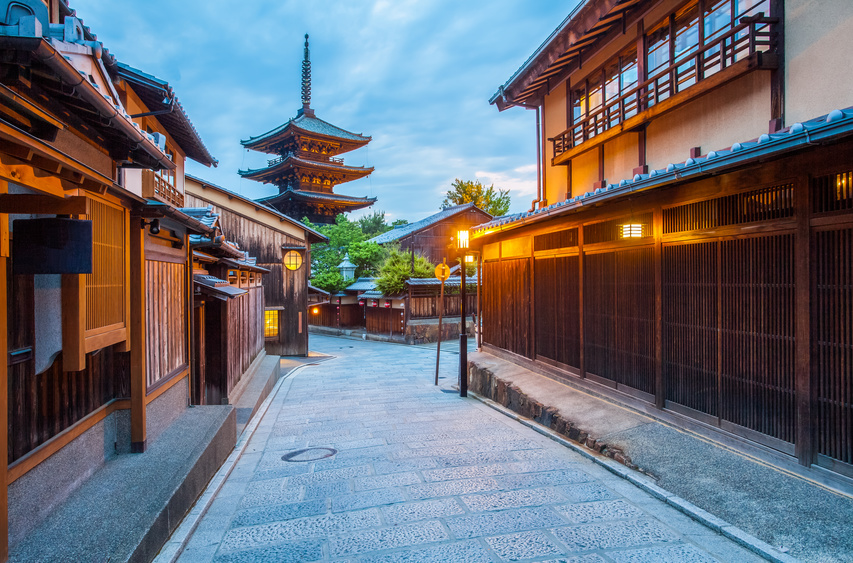 Wacoal, the Japan's leading underwear maker, announced on May 30 2017 that it will launch a lodging service by renovating traditional houses in Kyoto. The new service is expected to contribute to preservation of Machiya, transitional houses in Kyoto, and provide travelers with attractive local experiences.
The Kyoto-based maker plans to open the first two or three lodgings in April 2018 and aims to open about 50 lodgings not only in Kyoto but also in other prefectures five years later.
Wacoal Art Center, one of the Wacoal Group, managing SPIRAL in Aoyama, Tokyo, will be in charge of renovating Machiyas, preserving their historic values. Wacoal will be responsible for entire lodging service including rental contract or selection of contractors, having ideas to build spaces combining traditional cultures and contemporary arts and to offer experience programs in partnership with Wacoal Study Hall Kyoto.
The renovated Machiyas will be managed as flophouses under the Hotel Business Act.