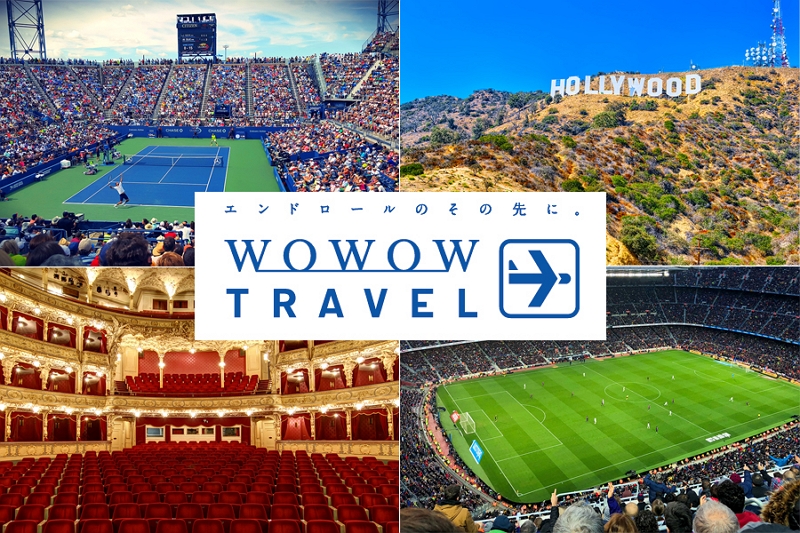 WOWOW, a BS broadcasting station, and WOWOW Communications, a digital marketing provider, have launched the first travel service 'WOWOW Travel' to create and sell their original tours related to its entertainment contents, such as sports, movie, theatrical show or documentary programs. The travel concept is 'Travel Beyond Visions." For the new business, they acquired the first-class travel license, which is a permission to create and sell overseas travel packaged tours.
WOWOW Group has created and sold travel package tours related to the programs through the EC platform 'wowshop' operated by WOWOW Communications. WOWOW Travel is upgraded from the existing service, offering sports tours, such as four grand slam tennis tournaments, LaLiga football games in Spain or Rugby Six Nations in Europe or movie tours including a tour with Japanese Hollywood actor Eijiro Ozaki. 
The travel service is available to non-WOWOW subscribers as well and will offer limited tours or special plans for WOWOW subscribers.