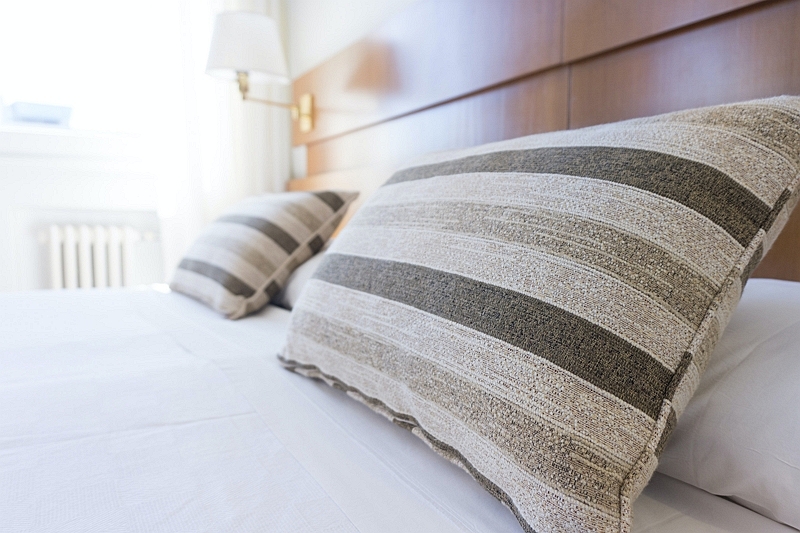 Japan Finance Corporation (JFC) survey on price trends, which was conducted between late August and early September 2021, finds that 49.5% of lodging providers answered that purchase costs rose, and 48.9% said that those were unchanged.
91.2% said that rise in purchase costs have affected their managements, and 69.2% said that they could not pass on the costs to sales prices. For 2022, 67.9% said that purchase costs will continue rising.
17.4% said that they reduced sales prices in 2021 compared to a year ago, while the same percentage increased sales prices.
For 2022, 17.4% said that they intend to increase sales prices, while 7.6% said they will reduce sales prices.