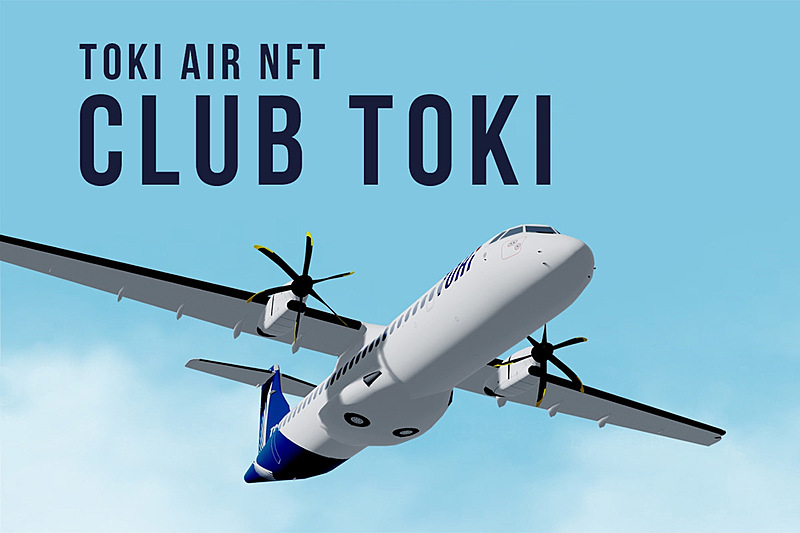 TOKI AIR, a Nigata Airport-based startup regional airline, has developed 'TOKI AIR NFT Project' to launch a fan community 'CLUB TOKI' and to sell NFT arts for club members before starting the service on June 30 2023.
Depicting beauty of Japanese sky and fun of air travel, 10,000 NFT arts are on sale at 0.05ETH (Ethereum) , and 10-limited premium NFT arts at 0.5ETH. For purchase, cryptocurrency wallet 'MetaMask' account us required, or credit card payment is also accepted.
Buyers become NFT CREW members, who are awarded a variety of member benefits, such as priority boarding to the first flight, participation in ground training or invitation to a NFT CREW exclusive room on chat app Discord.
TOKI AIR aims to contribute to local revitalization in Nigata Prefecture through the project.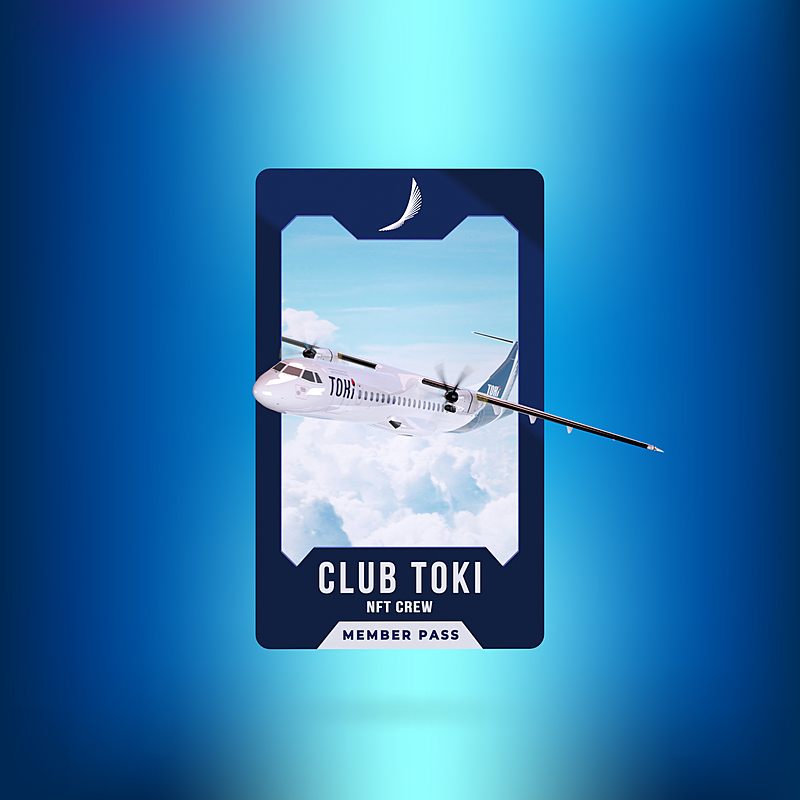 報道資料より