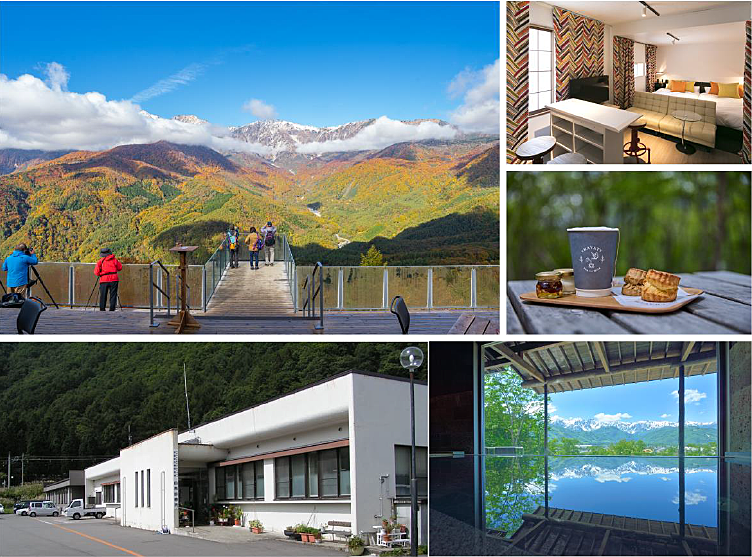 A medical tourism by collaboration by a ski resort, accommodations and a local clinic was launched in Hakuba Iwatake area in Nagano Prefecture for travelers who are concerned about their own healths.
The new project is organized by Iwatake Resort, a ski resort operator, a local company for town planning and JA Hakuba Clinic to offer a comfortable travel plan for health-concerned travelers. A variety of accommodations, including vacation rental, are available.
The first program is a long-stay travel for dialysis treatment, in which dialysis patients from seven hospitals in Tokyo, Saitama and Tochigi are supposed to join. For the future, the organizer plans to increase partner hospitals and expand medical services.