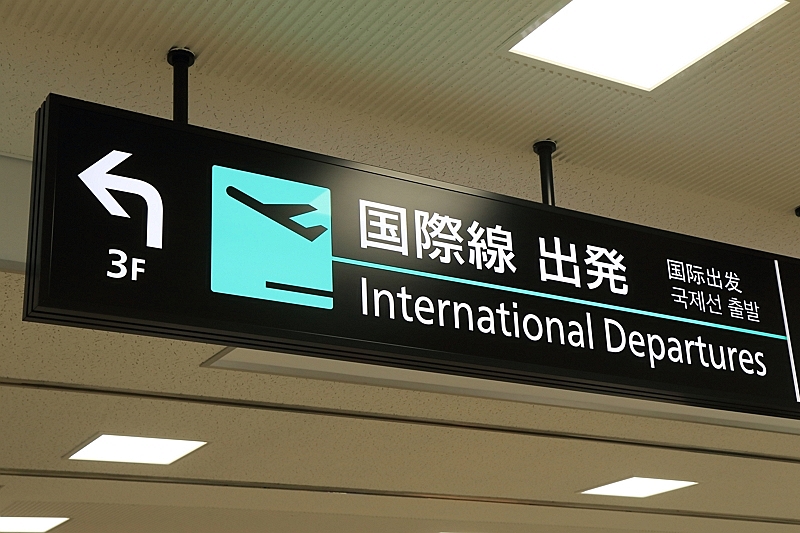 ANA and JAL considerably increased passengers and rose the load factors on both domestic and international flights for this year's Golden Week holiday period (April 29 to May 8 2022) because of the first no-travel restrictions in the past three years.
ANA carried 958,724 passengers on its domestic flights, 88.4 more passengers than a year ago, recovering to 65.2% of the result in 2019. The load factor was up 17.5 points to 63.1%, and the highest load factor was seen on Kansai routes with 74.3%.
On the international flight network, ANA increased passengers on connection flights between Asia and North America via Narita and operated full flights on the Hawaii route on the peak days during the period. Passengers were up 404.8% to 67,375 (down 77.3% compared to 2019), and the load factor was up 51.9 points to 70.3%.
JAL also largely increased domestic flight passengers by 131% year on year to 916,376, tripling passengers on Tohoku/Hokuriku, Kansai and Chugoku/Shikoku routes, and the load factor was up 22 points to 68%.
International flight passengers were up 346.3% year on year to 73,039, as JAL carried nine times more passengers on Hawaii flights than a year ago. The load factor was up 45 points to 64%.