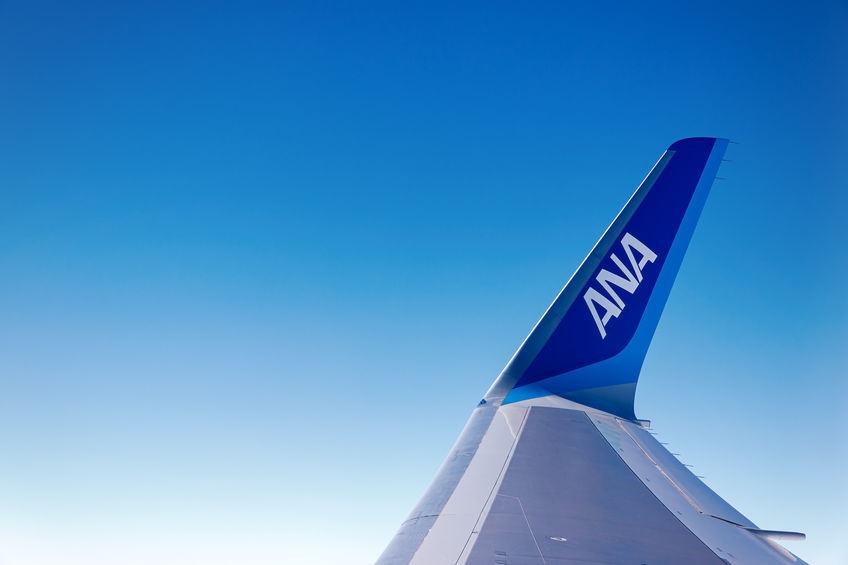 ANA Group has decided to transform its business portfolio to survive the today's crisis. In addition to ANA as a full-service carrier and Peach Aviation as a LCC, the third LCC brand targeting middle-range international services, such as Southeast Asia or Australia, will be launched in FY2022, based on the existing Air Japan. The new LCC will aim at low unit cost operation by using efficient Boeing 787 with two classes (about 300 seats).
ANA continues being a premium airline providing universal products and personalized services through digitalization. Peach Aviation will target business travelers and family travelers as well as conventional young leisure travelers through marketing ties-up with ANA including mileage exchange and also enter the cargo business in cooperation with ANA and ANA Cargo and the middle-range international services with Airbus A321LR.
The platform business is another key portfolio
ANA Group will accelerate the platform business, placing ANA X, a business body to manage ANA Mileage Club, as a center role, to maximize customers' lifetime values. The new platform is expected to become a pillar to generate revenue in different fields from the airline business, focusing on the ANA Card business with a market scale of 4 trillion JPY or more.
In detail, ANA Sales, the group travel agent, will be divided. The travel business will be reorganized into the platform business with ANA X, and the airline sales business will be reborn as a local revitalization business to explore and develop local economic resources.
Drastic cost reduction is enforced
ANA Group will put priority on restart of ANA international flights based on Haneda and restart Narita flights step by step depending on the demand. In the domestic market, ANA Group will focus on maintaining highly-demanded routes and downsizing the aircraft to optimize productivity.
Peach Aviation will extend its network from Kansai and Narita and make Chubu (Nagoya) a new base in December this year.
In its fleet plan, ANA Group will retire additional 28 aircraft in addition to originally-planned seven aircraft by the end of March 2021. Delivery of one A380 and one Boeing 777 will be postponed, by which ANA Group will cut 24 large-sized aircraft. By the end of March 2021, ANA Group will finally have 33 less aircraft than its original plan.
Deficit of 510 billion JPY is forecasted
ANA Holdings posted operating revenue of 291.8 billion JPY (-72.4%), operating loss of 281 billion JPY (operating profit of 78.9 billion JPY a year ago) and recurring loss of 268.7 billion JPY (recurring profit of 81.5 billion JPY a year ago) and net loss of 188.5 billion JPY (net profit of 56.8 billion JPY a year ago) for the first six months of FY2020.
For the full year of FY2020 ended March 31 2021, ANA Holdings has forecasted operating revenue of 740 billion JPY, operating loss of 505 billion JPY, recurring loss of 500 billion JPY and net loss of 510 billion JPY, expecting that the demand for the latter half of FY2021 will be far from the last year's level.
In the meantime, ANA Holdings has signed a syndicated loans with subordinated borrowings of 400 billion JPY in total to maintain and improve healthy financial condition and to ensure longterm funds for the future investments.