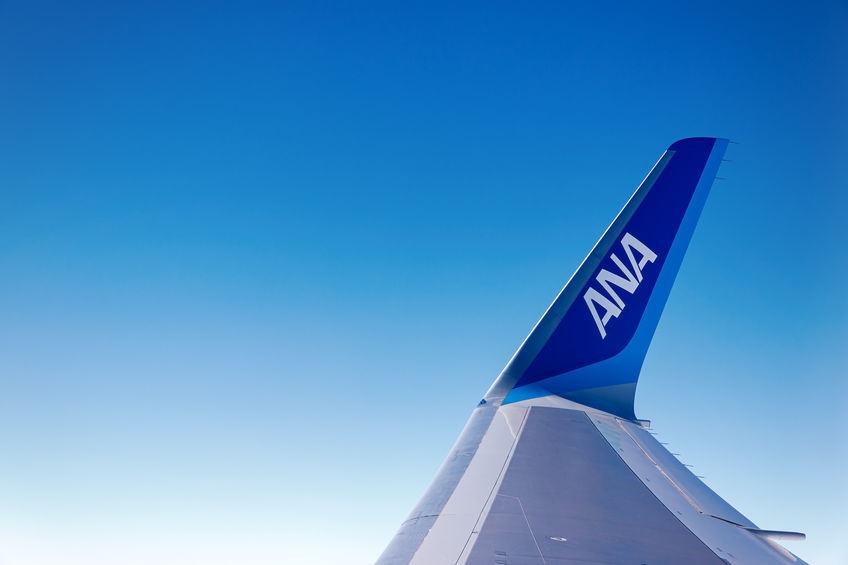 ANA will increase its Haneda-Honolulu service from two flights a month to two flights a week in this coming December and also add two flights during the New Year holiday period. The flight frequencies are supposed to serve 17 flights in December 2020 and January 2021.
State of Hawaii has already started pre-test program for Japanese travelers to enter Hawaii, in which a traveler with negative certificate can be exempted from 14 days quarantine.
In addition, ANA will add one flight from Narita to Mumbai, three flights a week from Narita to Manila and one flight from Wien to Haneda in November.
The international operation rate is 16% in November, 17% in December and 17% in January 2021