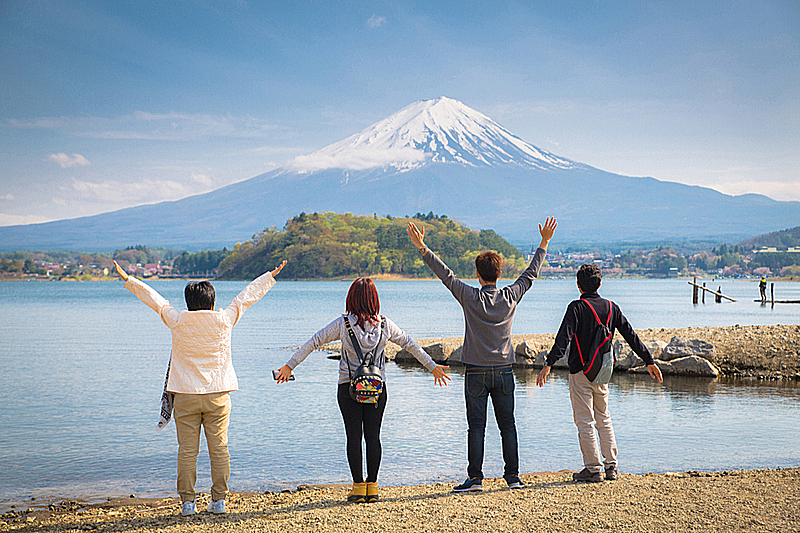 Japan Tourism Agency announced that the number of guest nights for Japanese domestic travel recovery initiative 'Go To Travel' reached 39.8 million by the end of October 2020 from the launching day of July 22 2020. The budget used for the initiative amounted to 208.7 billion JPY at least, which consisted of 166.6 billion JPY for travel or accommodation discounts and 20.1 billion JPY for local shopping coupons (between October 1 and November 9).
The average supported amount by the government was 4,743 JPY a traveler a night, and the average travel payment was 13,553 JPY a traveler a night.
In terms of the accommodation price range for Go To Travel in July and August, the most users were seen in 5,000 JPY to 10,000 JPY a night (37.4%), followed by less than 5,000 JPY (26.5%).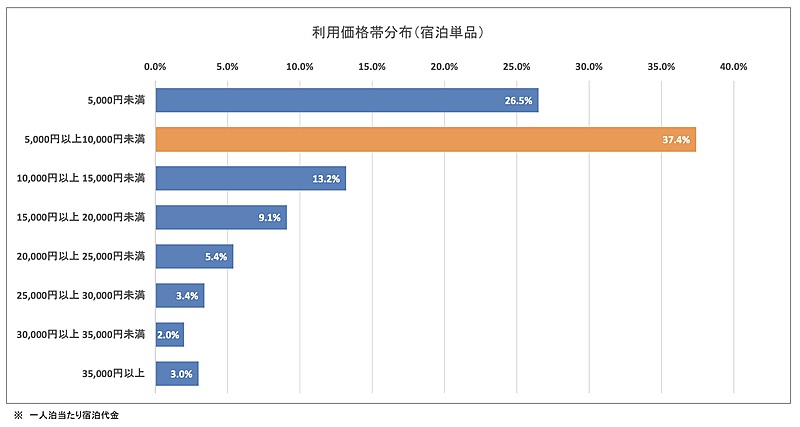 Accommodation price range used for Go To Travel