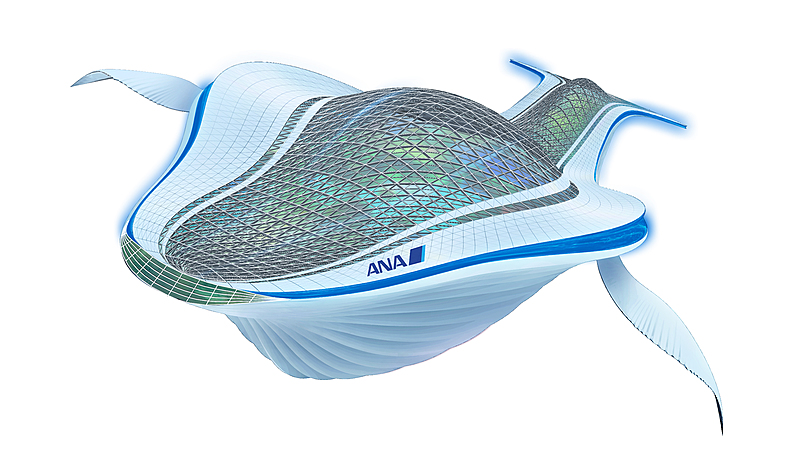 ANA will establish a new company 'ANA NEO' to develop and operate a virtual travel platform 'SKY WHALE' to create new travel values. The new service is expected to be launched in 2022.
Taking advantage of knowledge as an airline, its milage program and avatar robot 'newme' developed by ANA Group venture company avatatin, ANA NEO plans to offer travel and shopping experiences in a virtual space and also to contribute to solution of local challenges and revitalization of local economy in Japan.
SKY WHALE consists of 'Sky Park,' 'Sky Mall' and Sky Village' services. Sky Park, as a travel theme-park, provides visitors with unprecedented travel experiences on 3D CG-depicted world cities and landscapes, which are expected to be triggers to book real travel products. TripAdvisor and other partners will join the park to boost travel demands in the real world.
Sky Mall is a virtual shopping and entertainment space to provide a variety of shopping opportunities on cross-boarder EC and amusement events.
Sky Village, as a future town, develops medical, education and administration services in a virtual space.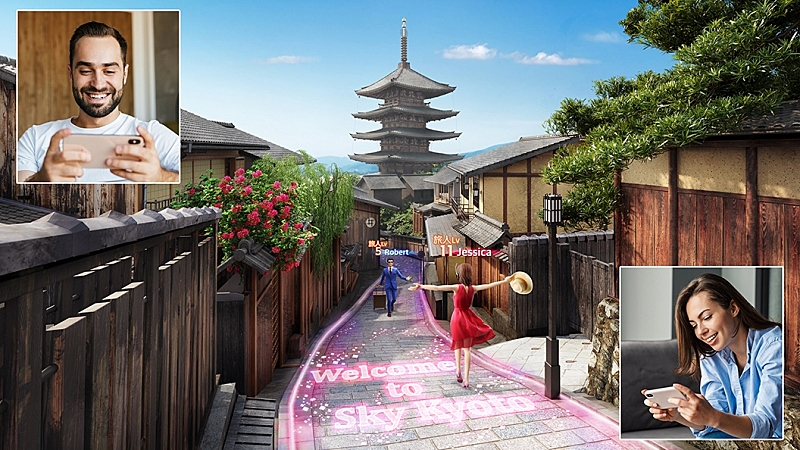 バーチャル空間のイメージ(報道資料より)