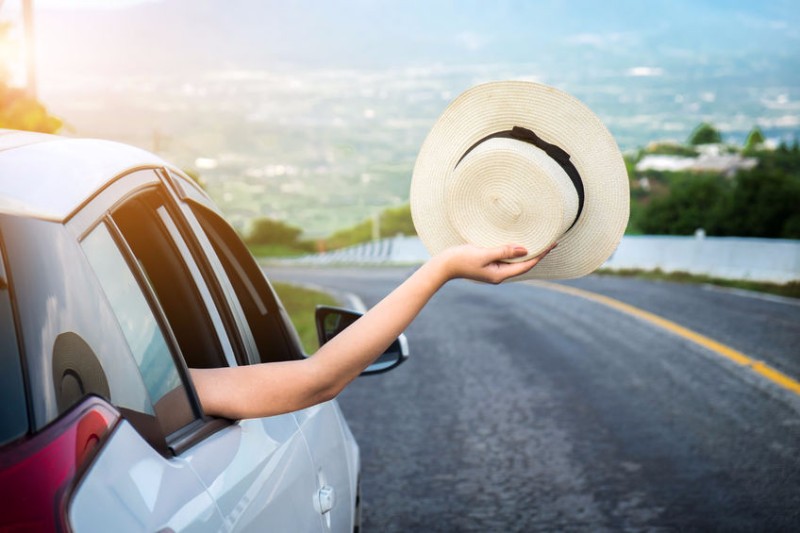 Asoview!, one of the biggest local activity booking platforms in Japan, has linked Direct In, the lodging booking system provided by Dynatech, a subsidiary of Yahoo! Japan, since August 7 2017. The linkage is offered as a new service named 'D-LEISURE.'
Through the linkage,   you can have an opportunity to book local activities or purchase tickets of leisure facilities at the same time when you directly book 2,800 lodgings introducing Direct In. 
Lodgings recently tend to enrich contents, particularly local activity information in lodging destinations, on their official websites to increase direct bookings, according to Asoview!.