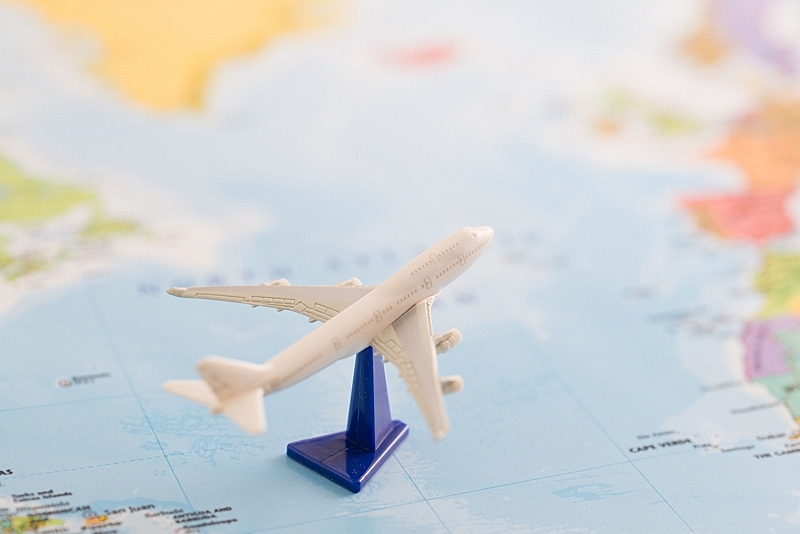 ANA Strategic Research Institute revealed that available seats on international flights to Japan in this summer schedule period are expected to reach 25.8 million in total, about 18 million more seats than a year ago (up 332%) or 12 million fewer seats than 2019 (down 68%).
ANA accounts for a 10% market share with 2.57 million seats, followed by JAL with 2.51 million seats (a 9.7% share) and Jeju Air of South Korea with 1.09 million seats (a 4.3% share).
The destination with the highest recovery rate in comparison with 2019 is North and South America including Hawaii with 85.2% (3.35 million seats). The recovery rates are 66.3% (20.7 million seats) for Asia and Oceania and 63.3% for Europe, Middle East and Africa (1.76 million seats ),
The survey also shows that available seats increase for San Francisco (90,000 more seats) and Istanbul (34,000 more seats), while those decrease for Shanghai (1.9 million fewer seats), Bangkok (990,000 fewer seats), Hong Kong (890,000 fewer seats) and Honolulu (470,000 fewer seats).
By airport in Japan, available seats for two airports in Tokyo (Haneda and Narita) are 15.2 million (79.7% of 2019), and for Kansai International Airport 5.7 million seats (62.9% of 2019). Except the three airports, the total for 31 airports is still 50.3% fewer seats than 2019.
Full service carriers provide 18.1 million seats in total (65.9% of 2019), and LCC 7.7 million seats in total (73.6% of 2019). The share of LCC is up 2.2 points.