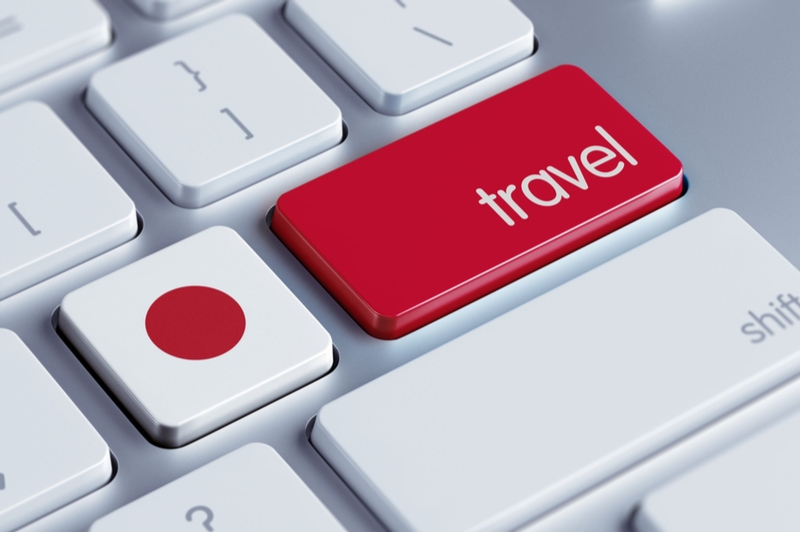 The Japan National Tourism Organization (JNTO)'s statistics for November 2019 shows that Japan received 205,000 from South Korea (-65.1% year on year), 750,900 visitors from China (+21.7%), 392,100 from Taiwan (+11.4%) and 199,700 from Hong Kong (+19.4%). 
JNTO analyzed that the large reduction of visitors from South Korea resulted from hesitation of South Korean travelers under the current political situation, the economic recession in South Korea, cutback of flights or an increase in travelers to China.
On the other hand, visitors from China, Taiwan and Hong Kong were record-high for November. A share of visitors from the four East Asia markets dropped to 63% from 70% a year ago. 
The graph below shows monthly changes of visitors from the four markets in the last year: