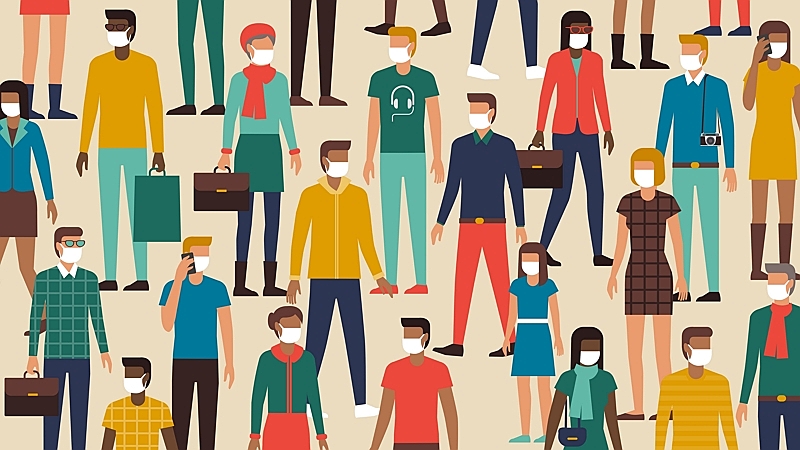 Japan Tourism Agency announced that sales of 47 major travel companies reduced by 64.6% year on year to 134.7 billion JPY in total in December 2020, as the domestic travel market was largely influenced by tentative suspension of Go To Travel' nationwide amid a re-increase in COVID-19 cases.
Sales of domestic travel were down by 38% to 128.1 billion JPY, worsening from a 25.8% reduction in November 2020. Sales continued reducing by 96.7% to 5.2 billion JPY for overseas travel and by 91.7% to 1.3 billion JPY for inbound travel.

観光庁:発表資料より
Sales of package tour brand products for domestic travel were 44 billion JPY (-33.1%) with 1,323,426 customers (-39.9%). Sales and customers of overseas travel remained zero.
Among 47 travel companies, the top was JTB Group with sales of 49 billion JPY (-63.6%), followed by KNT-CT Holdings with 15.7 billion JPY (-55.6%), NTA with 12.4 billion JPY (-62.9%), Hankyu with 10.5 billion JPY (-58.1%), and JALPAK with 8.1 billion JPY (-42.9%). HIS reduced sales by 86.6% to 5.4 billion JPY because its core travel business is overseas travel.