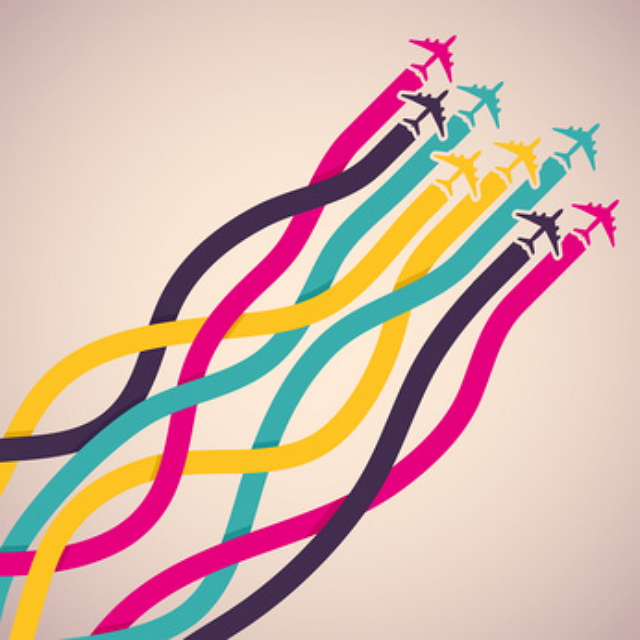 Eight LCCs in the Asia and Pacific region announced on May 16 2016 that they have formed Value Alliance. The founder members are Vanilla Air of Japan, Cebu Pacific Air of Philippine, Jeju Air of Korea, Scoot of Singapore, NokScoot of Thailand, Nok Air of Thailand, Tiger Air Singapore and Tiger Air Australia.
The alliance has a network for 160 Asia Pacific cities served with 174 aircraft in total. In 2015, the LCCs were used by 46 million or more passengers at 17 base airports.
Value alliance will work together for passenger conveniences, using the Air Black Box's system for one-stop booking and payment and also additional charges for the related services like seat assignment, additional baggage or meal after approved for IATA's New Distribution Capability (NDC).
Scoot, Nok Air and Nok Scoot have already started offering connection booking opportunities on the same system to their respective customers.
In Japanese