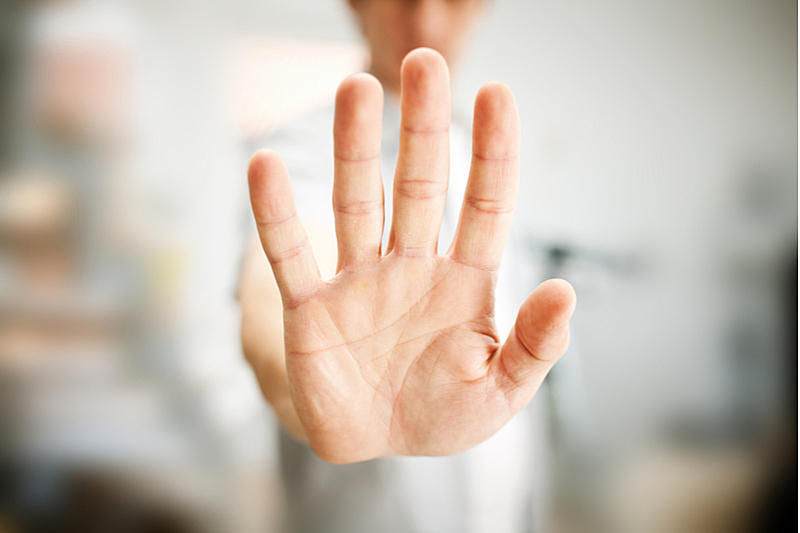 The Japanese government announced on January 13 that business and residence tracks between Japan and designated countries and regions will be suspended until February 7 2021, the expected fianl day of the current state of emergency declaration, to prevent a new variant of COVID-19 from flowing into Japan.
"We do not confirm that a new variant of virus has been discovered in the designated countries or regions, however we have confirmed new variant cases among several returners to Japan from England and Brazil. We recognize that Japanese people's fear against the new variants is growing now," Prime Minister Yoshihide Suga said at a new conference. "To get rid of risks in advance by all means, the government has decided to suspend business and residence tracks during the state of emergency declaration period."
Targeting Singapore, South Korea, Vietnam and China, business track allows short-term business travelers to do business activities even in 14-days quarantine period if they submit an activity plan to the authority.
Residence track for long-term residence in Japan is allowed for Thailand, Vietnam, Cambodia, Singapore, South Korea, China, Brunei, Malaysia, Myanmar, Laos and Taiwan.