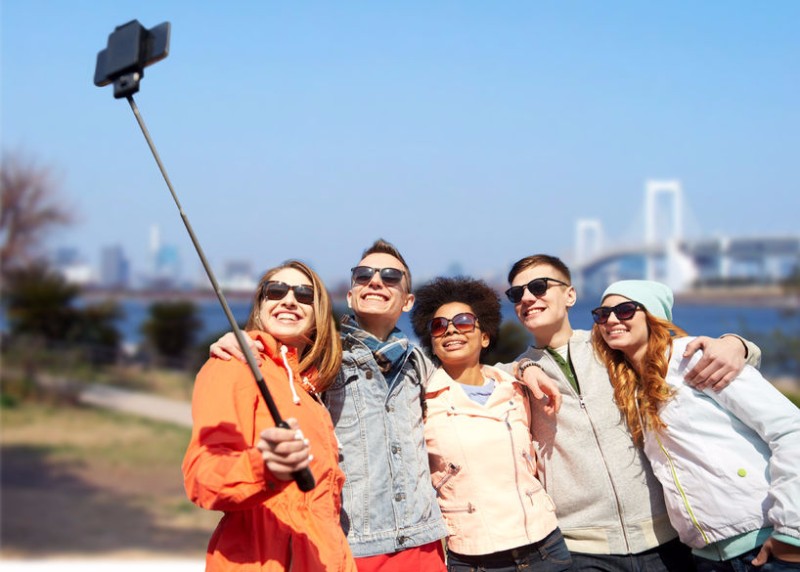 Using its contract results, the Expedia Group announced the latest booking trends of international visitors to Japan from 10 major markets: the USA, UK, Hong Kong, South Korea, Taiwan, Australia, Singapore, Canada, Thailand, and China. 
Among these markets, and on a year-on-year basis, the highest growth rate of visitors between 1 July 2016 and 30 June 2017 was for Canada (45%), followed by the USA & South Korea (40%), Hong Kong (35%), Singapore (30%) and Taiwan (25%).
The highest demand was in April, when about 10% of all travelers visited Japan.
20% booked four-star hotels, and 70% three-star hotels. Travelers from the USA, UK and Canada tended to stay longer and spent more money for lodging. For instance, a traveler from the USA would pay 40% more for travel than that a Japanese traveler.
Compared to a year earlier, Canadian travelers' usage rate of promotions on Expedia websites interestingly increased by 85%. Among the 10 markets, the lowest cancellation rate was found for UK citizens.
Bookings from Hong Kong, South Korea and Singapore accounted for about two-thirds of the total, and the ratio of travelers visiting Tokyo was just one-third of the total. Among these 3 markets, the highest average daily rate (ADR) was found in Singapore. 
The average lead time from booking to check-in was 40 days for the USA, twice longer than for Japan, 50 days for Canada and 55 days for the UK. Despite short-haul markets, the average lead times were 55 days for Hong Kong and 56 days for Singapore. It was less than 30 days for South Korea. 
The above survey results were based on contract data from Expedia.com, Hotels.com, AirAsiaGo, Travelocity.com, and Orbitz.com.