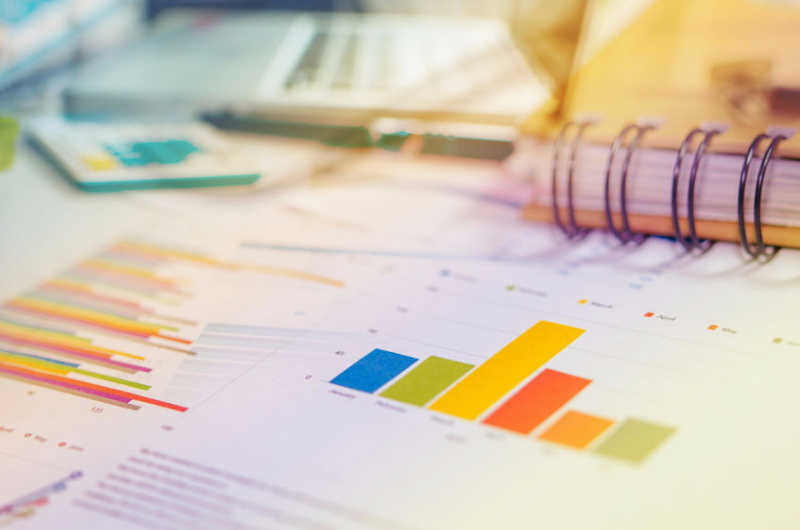 Under the Ministry of Land, Infrastructure, Transport & Tourism, Japan Tourism Agency (JTA)  has requested a total budget of 29,803 million JPY for FY2018 (starting on 1 April 2018), 16% more than for the budget of FY2017, or 24,716 million yen on general account, excluding a budget for the rehabilitation of Tohoku. With this budget, JTA wants to address three basic policies to achieve the following goals for 2020: 40 million international visitors and 8 trillion yen of spending in Japan by international visitors.
The three basic policies are "drastic reform of inbound travel promotions and growth of the tourism industry to a core industry of Japan" costing 12,155 million JPY (+30%), "exploration of tourism resources and improvement of tourist attractions toward Beautiful Country Japan" costing 2,500 million JPY (+12%) and "improvement of travel environment to the world's highest level" costing 633 million JPY (+21%).
To drastically reform inbound travel promotions, a budget of 11,100 million JPY has been requested to particularly enhance promotional campaigns in the USA, Europe and Australia and towards different segments of travelers uninterested in traveling to Japan.
JTA has also requested a budget of 220 million yen for MICE promotions and a budget of 389 million yen for an increase in human resources in the tourism industry. To ensure healthy vacation rental services after the new law is enforced, a budget of 124 million JPY (+76%) has been requested.
To explore tourism resources and improve tourist attractions toward Beautiful Country Japan, JTA has requested a budget of 2,088 million JPY for a program to support local DMO (Destination Management Organization) and private sectors to promote wide-area tours. Regarding new initiatives, JTA has requested 120 million JPY for an advanced tourism content incubator program and 140 million JPY for multi-language development support in local regions.
To improve the travel environment to the world's highest level, JTA has requested a budget of 8,810 million JPY (+3%) to improve the reception environment of international visitors: satisfaction surveys, tourist information, modernization of toilets, support for Muslim travelers, etc.