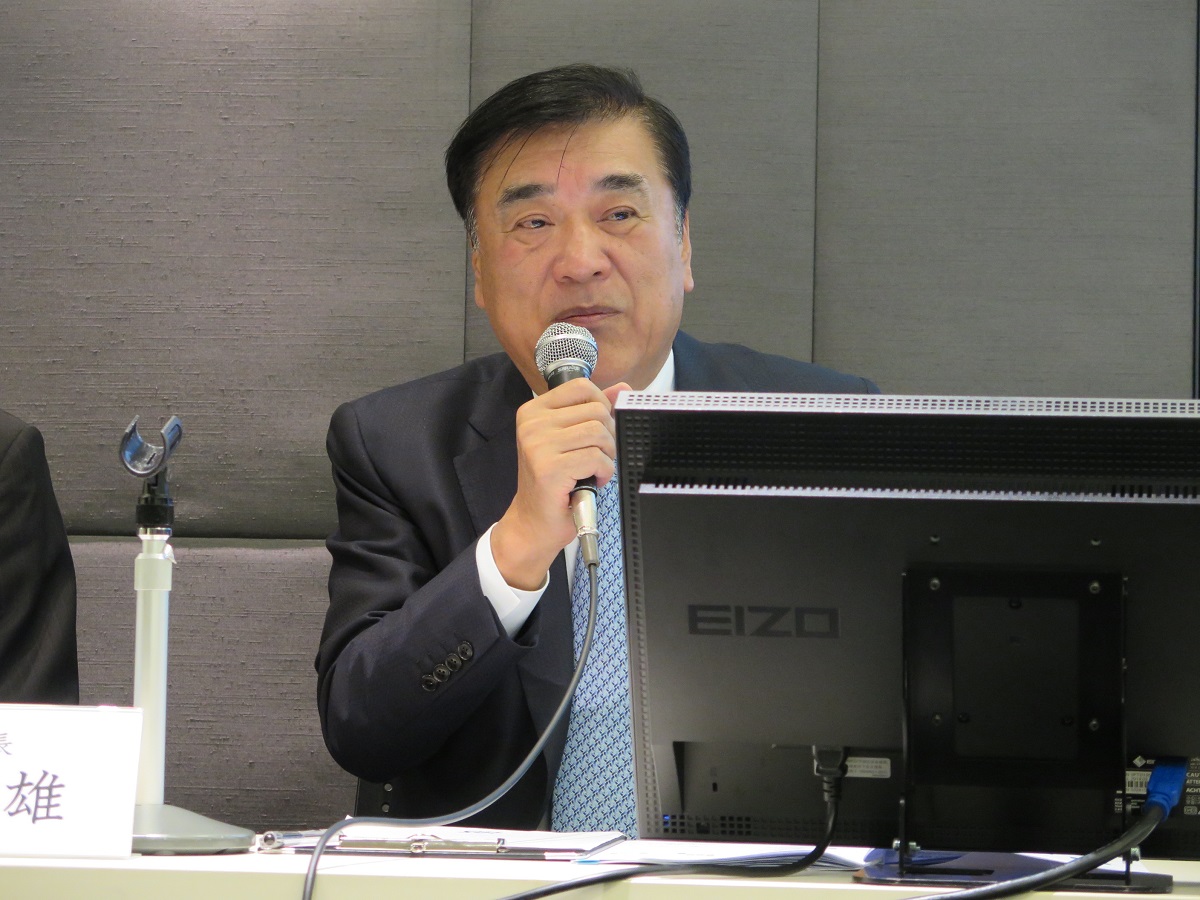 H.I.S., one of leading travel companies in Japan, posted sales of 808.5 billion JPY (+11% year on year), operating income of 17.5 billion JPY (-3.0%), ordinary income of 17.1 billion JPY (-12.4%) and net income of 12.2 billion JPY (+10.7%) for the FY2019 ending October 31 2019.
The core travel business increased sales by 10.9% to 722,5 billion JPY and operating income by 12.7% to 13.8 billion JPY. Also, the new energy business increased sales by 70.7% to 20.5 billion JPY and generated operating income of 974 million JPY.
On the other hand, Huis Ten Bosch, a theme park in Nagasaki, reduced sales by 8.5% to 28.1 billion JPY and operating income by 30.6% to 5.1 billion JPY. The hotel business saw a 5.3% increases in sales, but additional expenses on open of new hotels forced H.I.S. to post operating loss of 217 million JPY.
Despite the record-high sales, H.I.S. lost ordinary income of 2.4 billion JPY due to exchange loss of 900 million JPY and non-operating expenses of additional 1.6 billion JPY.
Regarding the travel business, H.I.S. maintained good results for the overseas travel business and the outbound travel business from the foreign countries, but did worse business for inbound travel.
The overseas travel business increased transactions by 3.8% to 452.1 billion JPY, increasing customers in 10 consecutive-holidays during this year's Golden Week period, for charter flights to Guam in the summer and for high price Europe tours with tour conductors after the Golden Week period. Also, renewal of the online booking platform enabled H.I.S. to have more online sales than offline retail sales for the first time. A share of sales for overseas travel exceeded 20% of the total in Japan for two years in a row, according to H.I.S.
The outbound travel business from the foreign countries was boosted by REDLABEL in Canada, which became a consolidated subsidiary of H.I.S. in the third quarter after the buyout and also the local inbound travel business in South Korea and Guam. As a result, the business sector increased transactions by 50.4% to 120.3 billion JPY for outbound and by 9.6% to 183.3 billion JPY for inbound.
In the inbound travel to Japan, H.I.S. increased customers from Europe or U.S., but Japan Holiday Travel exclusively for China lost income due to severer competition than before. As a result, the business sector reduced transactions by 4.0% to 28.6 billion JPY. 
Hideo Sawada, H.I.S. Chairman, said of its future businesses, "We aim at sales of 900 billion JPY, including 794 billion JPY for the travel business, in the next fiscal year." H.I.S. will move its headquarters from Shinjyuku to Toranomon in June 2020 and launch a holding company system for development of the multi- businesses in August 2020. "2020 will be the year of a change for us," Sawada added.