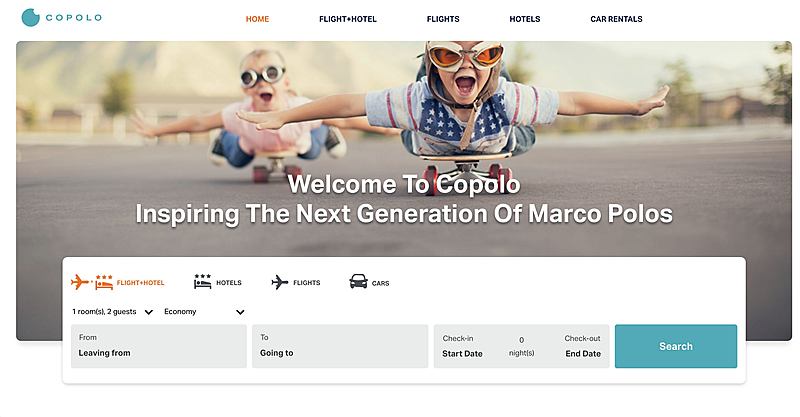 HIS International Tours, a local firm of HIS in America, has launched 'Copolo,' an online booking site exclusively for sustainable travel, for travelers in America and Canada. For the new site, HIS ties ip with CHOOOSE, a startup of Norway challenging global climate change.
When you book a travel on the site, you can calculate how much CO2 your booking flight, hotel or rent-a-car emits, using a solution of CHOOOSE. Also, you can add a carbon-offset option.
Collected funds through the carbon-offset option will be used for a variety of CO2 emission reduction projects.