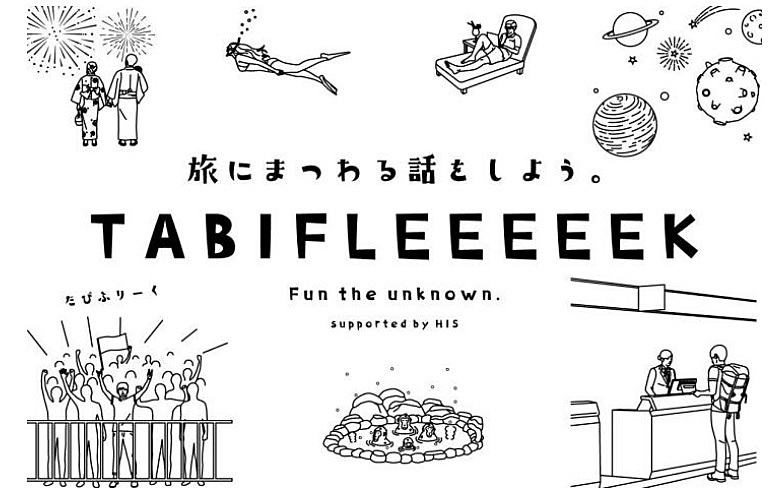 HIS has launched 'TABIFLEEEEEK,' a paid membership online community, in which members are invited to at least four online travel tours without charges and communication among members on a closed Facebook group.
Amid the current challenging time in traveling overseas, HIS aims to create new travel services or products with ideas from the travel lover community and to seize demands after the pandemic.
HIS will carry out free registration campaign until April 2021, and membership fee is now under consideration.