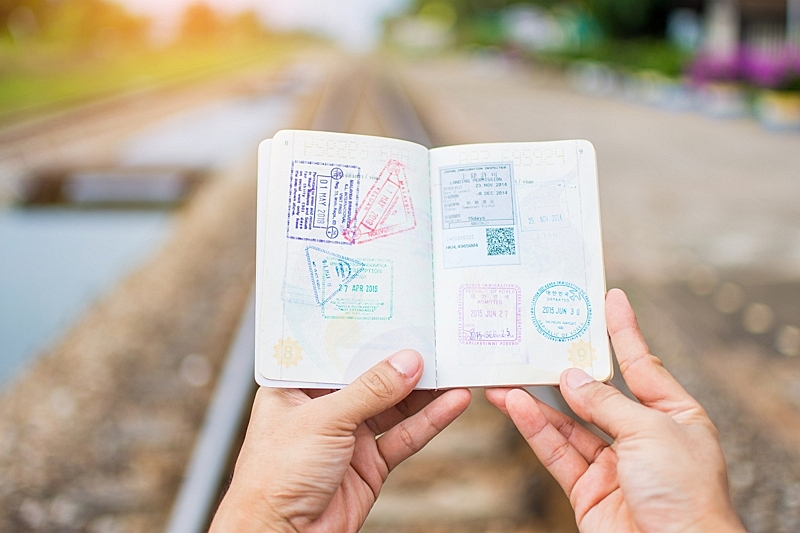 Ministry of Foreign Affairs of Japan announced that the number of issued Japanese passports in 2022 was up 117.5% to about 1.37 million, the first year on year growth for the past pandemic three years. Out of the total, about 1.34 million general passports (excluding diplomatic passports) were issued in Japan and by Japanese embassies in foreign countries.
As of the end of 2022, valid passports reduced from 24 million a year ago to 21.7 million, which consisted of about 4.4 million five-years passports and about 17.3 million ten-years passports.
Out of the issued passports in Japan in 2022, 30 years old or younger accounted for 42.5%, and females for 50.2%.