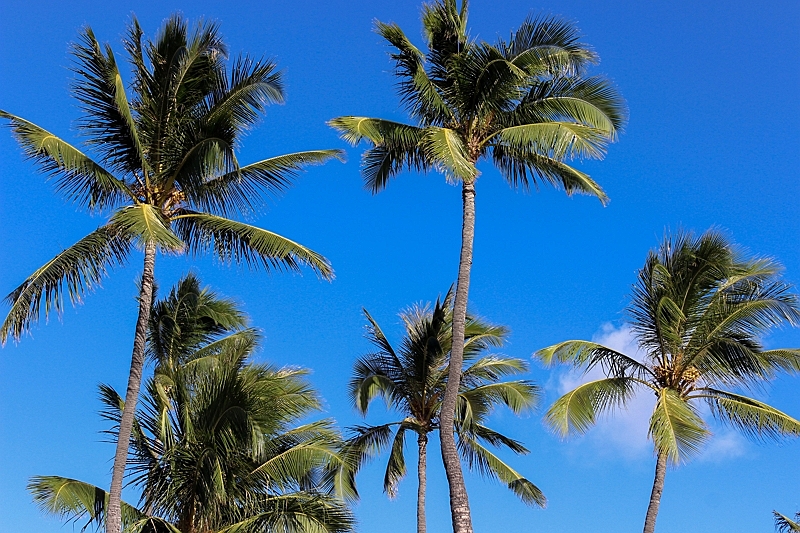 ZIPAIR Tokyo, a JAL subsidiary LCC, will launch Narita-Honolulu flights, serving 16 return flights in the period between December 19 and the end of January 2021.
The LCC has already started selling tickets for Narita-Seoul (Incheon) flights and Narita-Bangkok flights, which will available in the period between December 1 2020 and March 27 2021.
For the Honolulu flights, ZIPAIR will provide a PCR test package at Narita Airport as an option service. The cheapest airfare is 19,800 JPY oneway.

Flight schedules