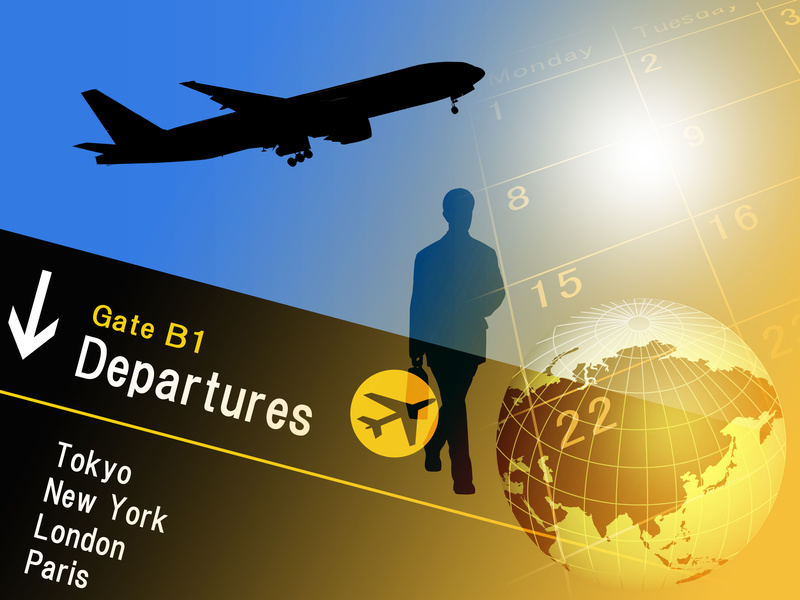 JAL established TBL, a preparatory company for its international mid- and long-range LCC services, with a capital of 490 million yen on July 31 2018. TBL stands for 'To Be Launched.' A brand name of the LCC will be announced in this autumn.
JAL plans to begin the LCC service for Asia, Europe or North America, based on Narita International Airport in the summer 2020. 
Details of the company are as follows:
Name of Firm: T. B. L. Co., Ltd.
Location of Head Office: JAL Narita Operations Center, Chiba Prefecture
Date of Establishment: July 31, 2018
Investment Amount: 980 million Yen (Capital: 490 million Yen)
Shareholder: Japan Airlines 100%
Representative Director: Shingo Nishida