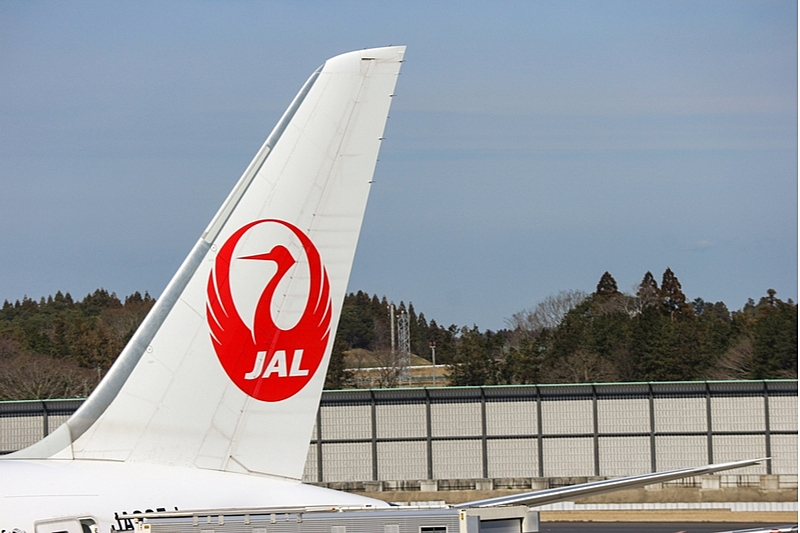 JAL Group announced better financial results for the first nine months of FY2021 ended December 31 2021, boosted by well-recovery of domestic passenger demands since October, recovery of demand of returnees or expatriates and a transit demand between Asia and North America on the international routes and high international cargo operations mainly for auto-related shipments or semiconductors bound for North America.
As a result, JAL Group increased revenue by 28.5% year on year to 207.8 billon JPY for the Q3 only and by 39.8% to 498.4 billion JPY in total. The total for the first nine months consisted of 48.4 billion JPY for international passenger (+156.8%), 174.4 billion JPY for domestic passenger (+27.4%), 161 billion JPY for cargo (+77.1%) and 114.5 billion JPY for others (+4.3%).
EBIT for the first nine months improved from loss of 294 billion JPY to loss of 183.3 billion JPY, and net loss also improved from 212.7 billion JPY to 128.3 billion JPY.
Liquidity at hand increased to 518.3 billion yen at the end of December. Together with the unused credit line of 300 billion yen, JAL said that it has secured enough liquidity at hand.
JAL Group does not change its yearly financial forecast because of the cargo revenue increase and further cost reduction, although it said that influences by Omicron variant have not been foreseen yet.