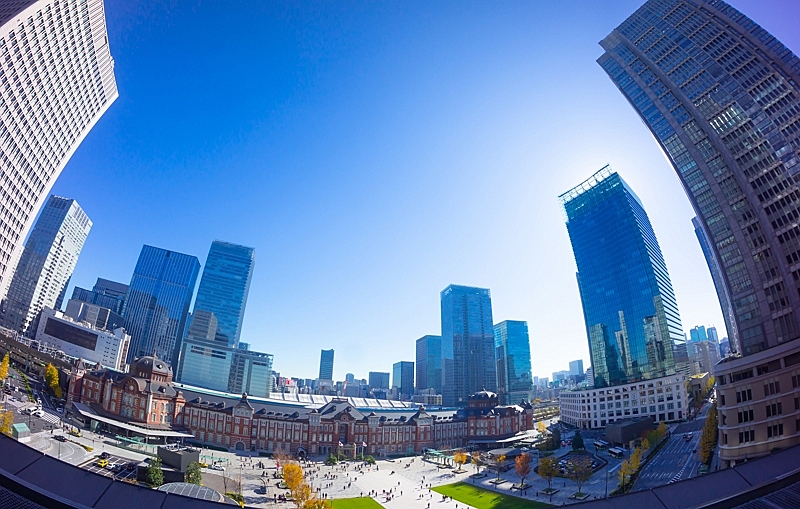 JAL, Mitsubishi Estate and Kanematsu will join Tokyo Metropolitan Government-led 'flying car' project, in which they will jointly study business models in Tokyo toward pilot operation in 2024. JAL will demonstrate taking-off and landing operations and seek feasible services.
Flying car is expected to make a variety of dreams come true, such as ease of traffic jam in an urban area, passenger transportation in a local region with poor traffic infrastructure, disaster relief or private experience for luxury travelers.
In Tokyo, point-to-point transportation, airport access or sightseeing flight over remote islands seems to be regarded as possible services.
The Japanese government, working with private sectors, aims to launch commercial services of flying car around 2025.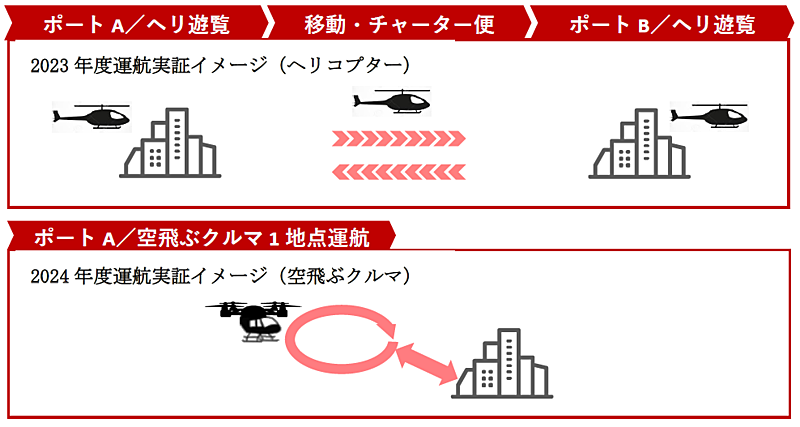 報道資料より