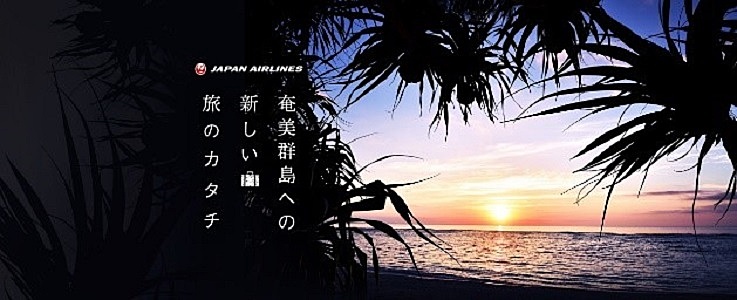 JAL embarks on selling 'New Travel Style' to send travelers to Amami Islands in tie-ups with Kagoshima Prefecture, providing free PCR test before departure and 'JAL Online Trip' featuring the Islands.
JAL provides a specially-arranged air ticket or tour buyer with an opportunity to take a PCR test at home before departure for travel confidence. The service is available to travelers for Amami Oshima, Tokunoshima, Okinoerabujima, Kikaijima and Yoron.
In the destinations, JAL offers a walking event to award JAL Miles to a traveler after checking in several check-points on a designated route.
Also, JAL will perform an online tour to deliver local attractions to viewers and a virtual flight experience 'JAL Digital Flight' on March 28 2021, and the tour includes delivery of a local food package to home before the tour. The price is 3,980 JPY a person.