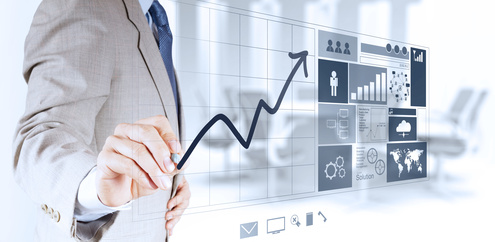 The latest report on website usage trend via PC in January 2016, released by comScore, the leading market researcher, finds that unique visitors to travel-related websites in Japan reached 32.8 million in total. The No.1 website was Jalan with 7.33 million unique visitors, followed by JTB with 6.25 million and Rakuten Travel with 6.15 million.
By browsing times, the top was ANA with 19.5 minutes a visitor on average, followed by JAL with 17.8 minutes and Rakuten Travel with 16.9 minutes.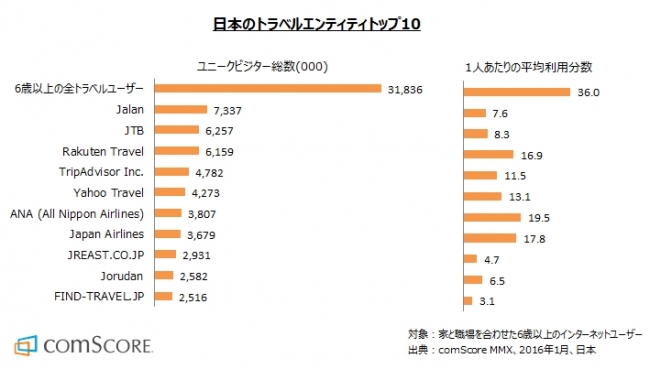 Out of 65.1 million internet users in total in Japan, the top website was Google with 57.3 million unique visitors, followed by Yahoo with 57.3 million and LINE with 56.7 million.
In Japanese