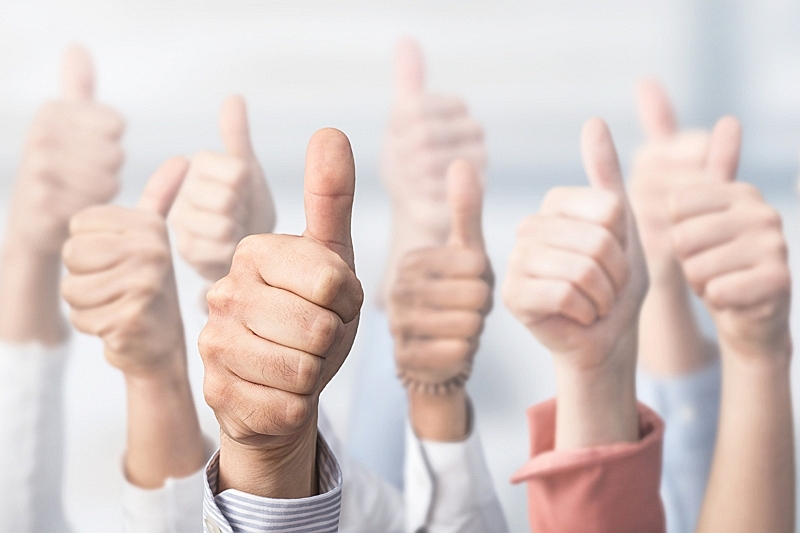 The third survey of Japanese Customer Satisfaction Index 2022 (JCSI 2022) by Service Productivity & Innovation for Growth finds that the highest customer satisfaction was seen in the entertainment industry, followed by the travel industry and the domestic long-haul transportation, among targeted 10 industries. The survey was conducted in August and September 2022.
In the travel industry, Jalpak won NO.1 customer satisfaction, followed by ikyu.com, Hankyu Travel, JTB and ANA Travelers in order. The entire score in the travel industry was down, but scores of the top three companies were up.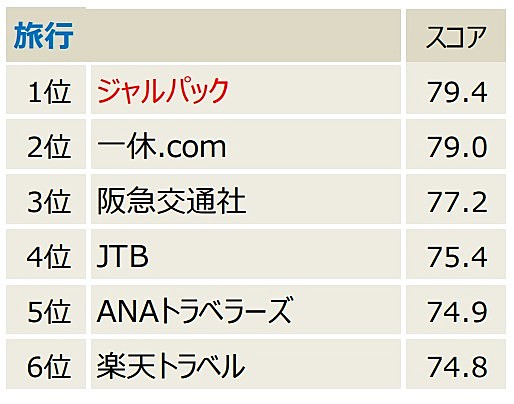 発表資料より
In the domestic long-haul transportation industry, the top was Skymark, followed by Star Flyer, Solaseed Air, JAL and ANA in order.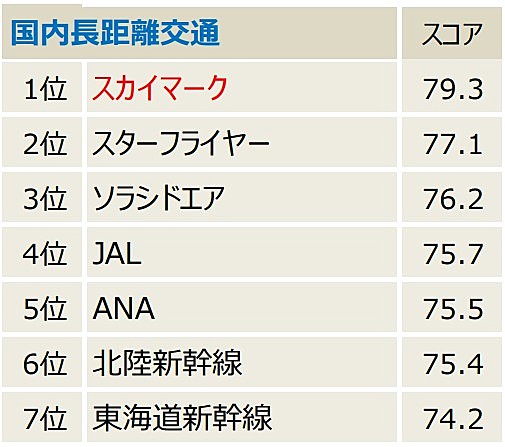 発表資料より
In the entertainment industry, Shiki Theatre Company was the top, followed by Takarazuka Revue and Tokyo Disneyland. The Tokyo Disneyland score dropped by five points from the previous survey.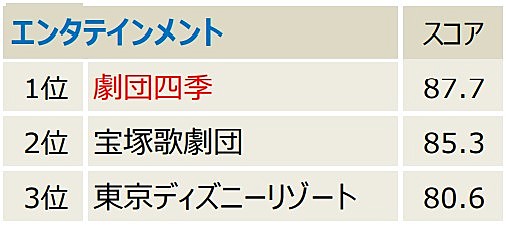 発表資料より