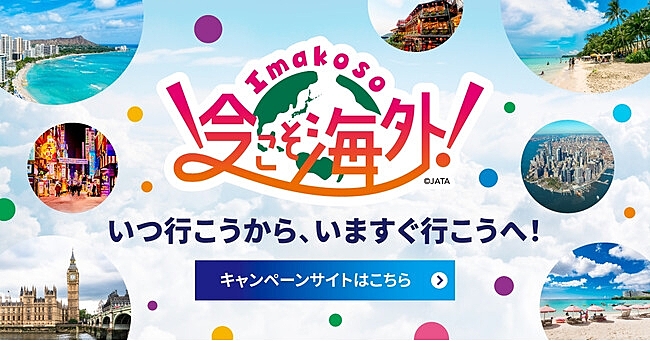 Japan Association of Travel Agents (JATA) launched a year-round promotion project to boost outbound travel demand on April 1 2023, heightening the momentum to go abroad in the timing of lowering the legal status of COVID-19 to the same category as influenza on May 8 this year.
"We need to create mindset for Japanese people to enjoy overseas travel as usual," Atsushi Sakai, JATA Vice President, said. "It's time for overseas travel. We are trying to spread the awareness."
Japan Tourism Agency has made a policy package for full-scale recovery of the outbound travel market to restore the number of outbound travelers to 20 million, the same level as 2019. "I believe that the demand will be back this year. The project is an opportunity to heighten the momentum to go abroad," Sakai said.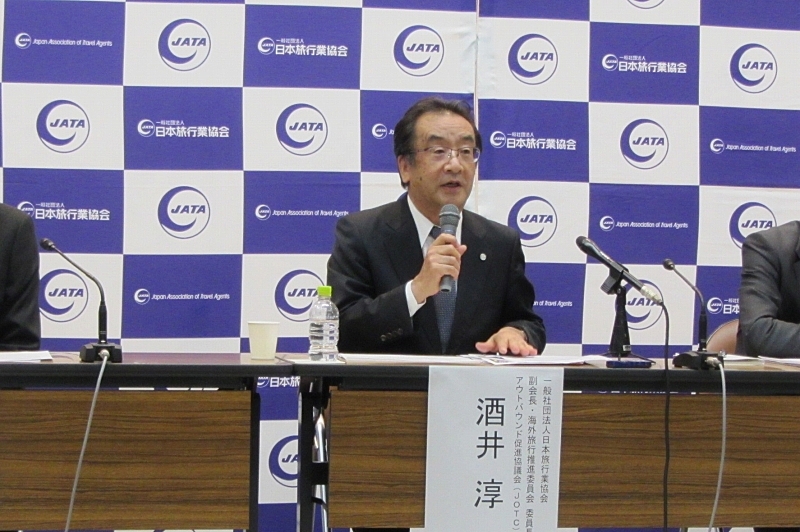 JATA副会長、JOTC会長の酒井淳氏
JATA will develop a variety of programs step by step through a year on its specially-opened website, sponsored by airports, airlines, foreign tourist authorities or foreign embassies. JATA member companies will inform the promotion programs to their customers.
The programs include social media posting campaigns and also a financial support for acquisition of new passports. Details will be announced on May 15.
JATA has a goal to exceed 20 million of 2019 in 2025.