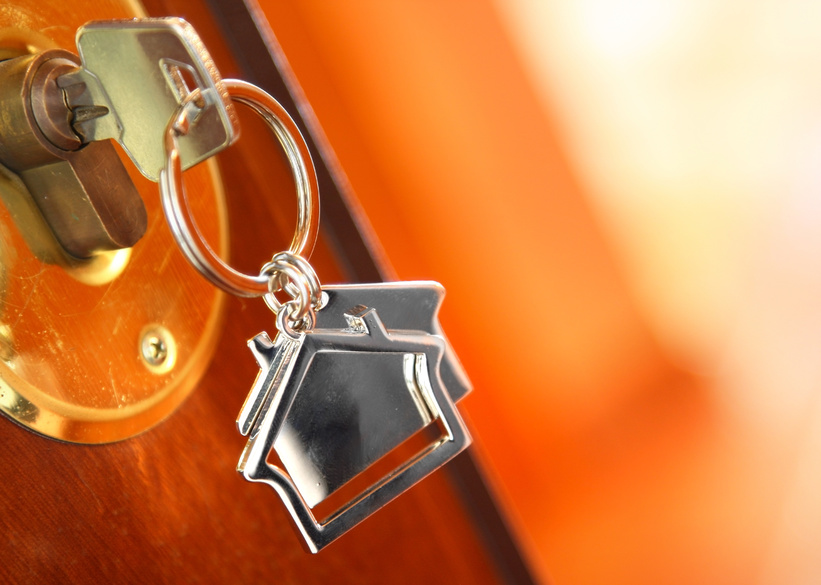 The latest statistics reported by International Congress and Convention Association (ICCA) shows that international conferences held in Japan reached record-high 414 in 2017, which ranked 7th in the world and 1st in Asia. 
In Japan, Tokyo was the No.1 host city with 101 conferences, moving the world ranking from 21st last year to 18th. Although Kyoto kept 2nd, the number of conferences reduced from 58 last year to 46. Osaka, Fukuoka and Yokohama ranked down, while Nagoya and Sapporo ranked up. Also, local cities, like Kanazawa or Tsukuba, increased international conferences. 
International conferences held in the world totaled 12,563 (+2.7%). Top country was U.S.A. with 941 conferences, followed by Germany with 682, U.K. with 592 and Spain with 564. In APAC, China ranked 2nd, but the number of conferences largely reduced from 410 last year to 376.