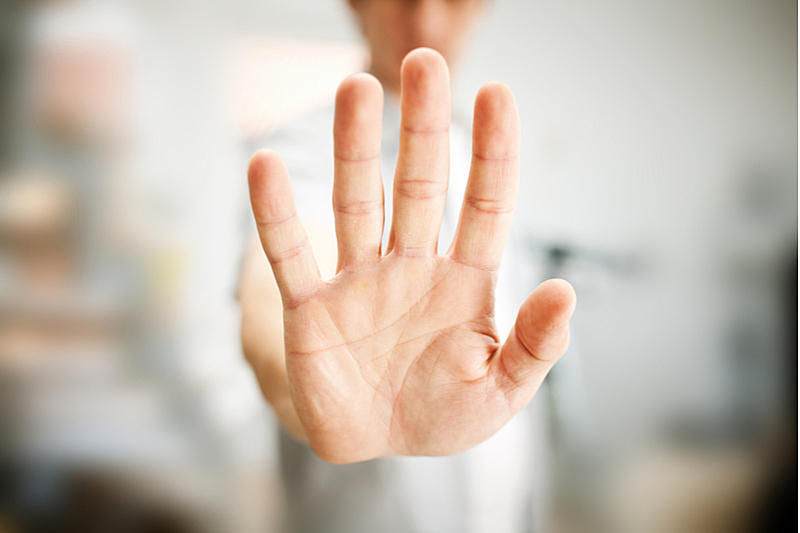 The Japanese government has decided to suspend new entries from all of foreign countries and regions until January 31 2021 to avoid possible inclusion of new variants of COVID-19. At the same time, the 14-days quarantine exemption for short-term business travelers when they return to Japan will be suspended until January 31 2021.
Japanese returners from the countries and regions, where new variants of COVID-19 have been discovered, need bringing negative certificates within 72 hours before departing from the countries and regions subject to the new rule and taking PCR tests when they arrive at the airports. Without a negative certificate, 14-days quarantine in a designated place is required.
As of December 27, the target countries were U.K., South Africa, France, Italy, Ireland, Iceland, Holland, Denmark, Australia and Israel.