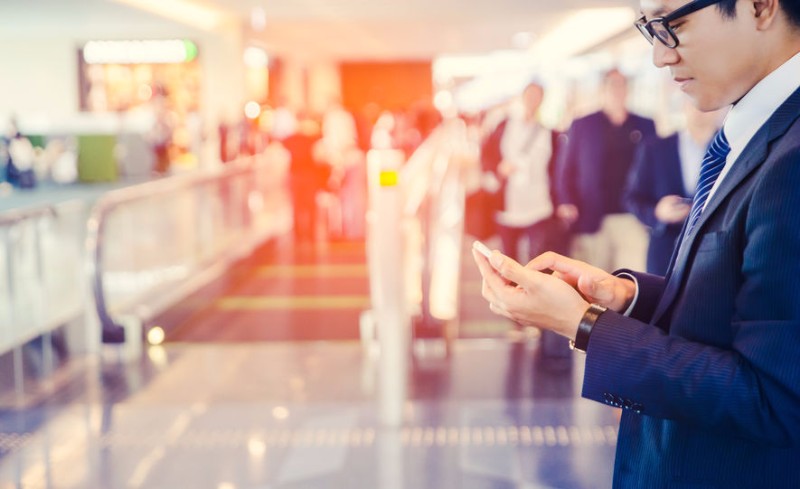 The Nikkei BP Consulting survey finds that businesspersons who use digital devices, such as mobile phone, tablet or PC, outside of their offices account for 96.2% of the total, out of which 85.4% use public Wi-Fi services. 
The most satisfactory place for use of a Wi-Fi service is hotel (a score of 67.1), followed by airport (59.6), on airplane (57.8) and culture facilities, such as library or museum (54.5). The satisfactory score of Shinkansen is 46.8%, lower than the dissatisfactory score. 
An airline believed to provide the most advanced Wi-Fi services is JAL (31.3%), followed by ANA (21%), and the top satisfactory score is also found in JAL (58.5), followed by ANA (50.1). About two-third of the total answer that the JAL Wi-Fi service is satisfied, but scores of satisfaction and dissatisfaction are almost the same in the ANA Wi-Fi service.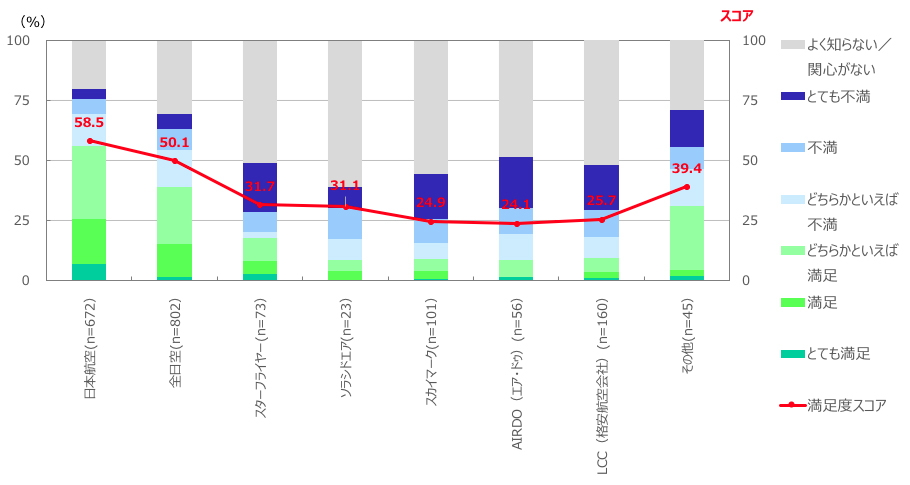 The survey was conducted to Nikkei ID members, out of which 78.2% are male, in the period between June 16 and 24 2018.