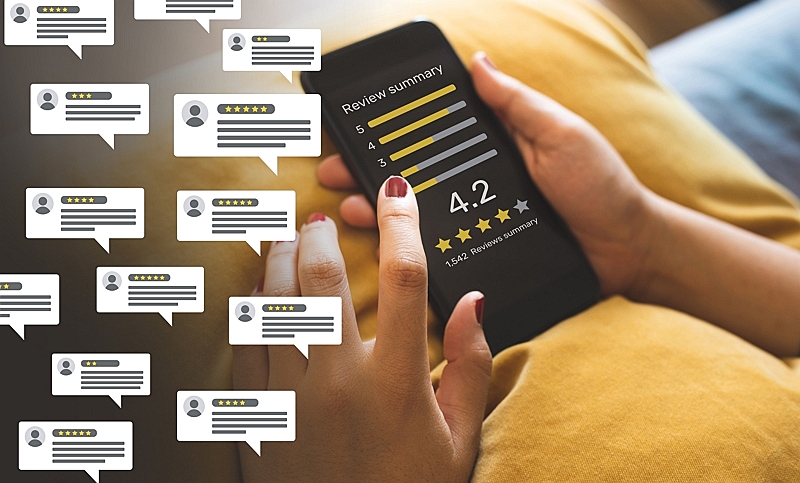 The recent research on values of Japanese Generation Z, conducted by Recruit Jalan Research Center, finds that the most used information-gathering tool was SNS (69.8%) in 2021, replacing TV (40.8%) in 2014. The researcher, however, analyzed that big changes were not found in information or contents they look for, even though information-gathering tools changed.
Regarding well-used apps, users of mail apps reduced from 64.7% to 42.6%, while users of music and video apps remarkably increased from 39.8% to 70.6%. Also, the research results show that there were a certain number of map app users in addition to navigation apps to check transportations.

報道資料より
The most-used SNS app was YouTube (87%), replacing LINE (72.4% in 2014), a chat app. The second most -used app in 2021 was LINE (86.9%), followed by Twitter (73%) and Instagram (65.7%). Facebook (6.3%) was not used as a communication tool in daily life.

報道資料より
The research results also discover that many Japanese young people use the bookmark function on Instagram for travel destination search. Bookmarked postings include summarized information, seamless information or eye-catching contents with a text and pictures.