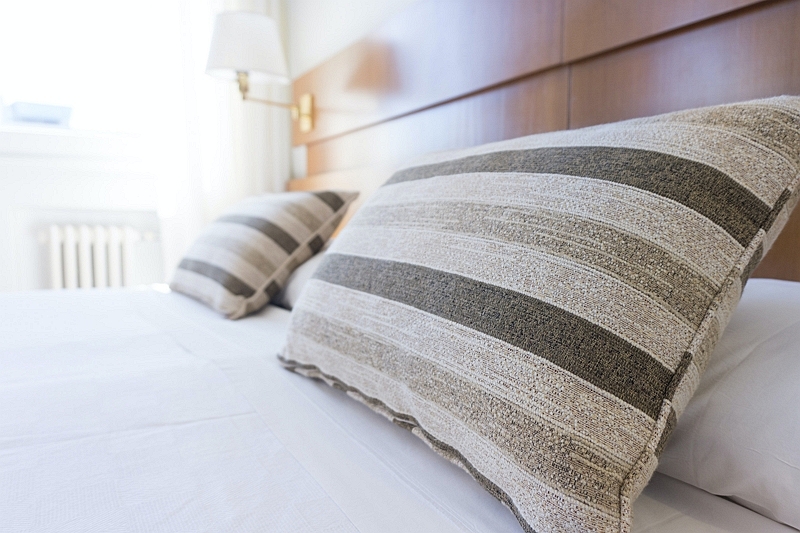 Japan Tourism Agency announced that the total number of guest nights was down 56.4% year on year to 22.6 million in July 2020 (preliminary report), which were divided into 22.3 million Japanese guest nights (-45.7%) and 320,000 international guest nights (-97%).
The monthly result of Japanese guest nights improved by 15.5 points from 61.2% reduction in June 2020.

Monthly changes of total guest nights
The average occupancy rate was still low with 30.4%, but improved from 12.9% in May and 22.8% in June: 21.4% for ryokan (-17.1 points), 24.4% for resort hotel (-35.2 points), 39.5% for budget hotel (-36.6 points) and 25.4% for city hotel (-55.2 points), as the graph below shows.

観光庁:発表資料より
By prefecture in June (secondary report), the biggest reduction was found in Okinawa with -81.7% to 493,700 guest nights. Top was Tokyo with -77% to 1,412,770, followed by Osaka with -79.2% to 799,310 and Hokkaido with -74.5% to 786,910.