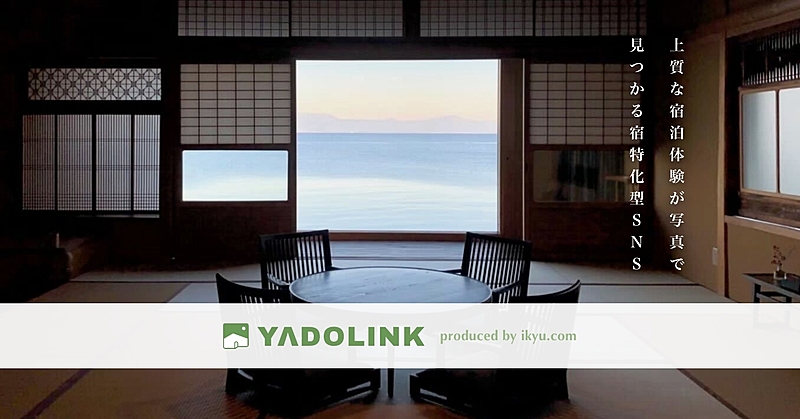 ikyu.com, a luxury accommodation OTA of Japan, launched its original SNS 'YADOLINK,' which helps users find high quality stay experiences through posted photos. Photos taken in traveling can be posted with tags and comments, and a user can search accommodations based on tags and follow favorite accounts.
ikyu.com expects that YADOLINK, a corporate start-up, will become an online community accommodation lovers gather, while accommodations can open their accounts.
User registrations reached about 450 accounts as of April 19 2022, and posted photos exceeded 500. ikyu.com aims to increase registrations to 100,000 for the next few years and posted photos to 20,000 by the end of 2022.
A YADOLINK user can bookmark favorite accommodations and check property information on data base. Links to an accommodation official website, ikyu.com and Yahoo! Travel help a user move to a booking window easily and quickly.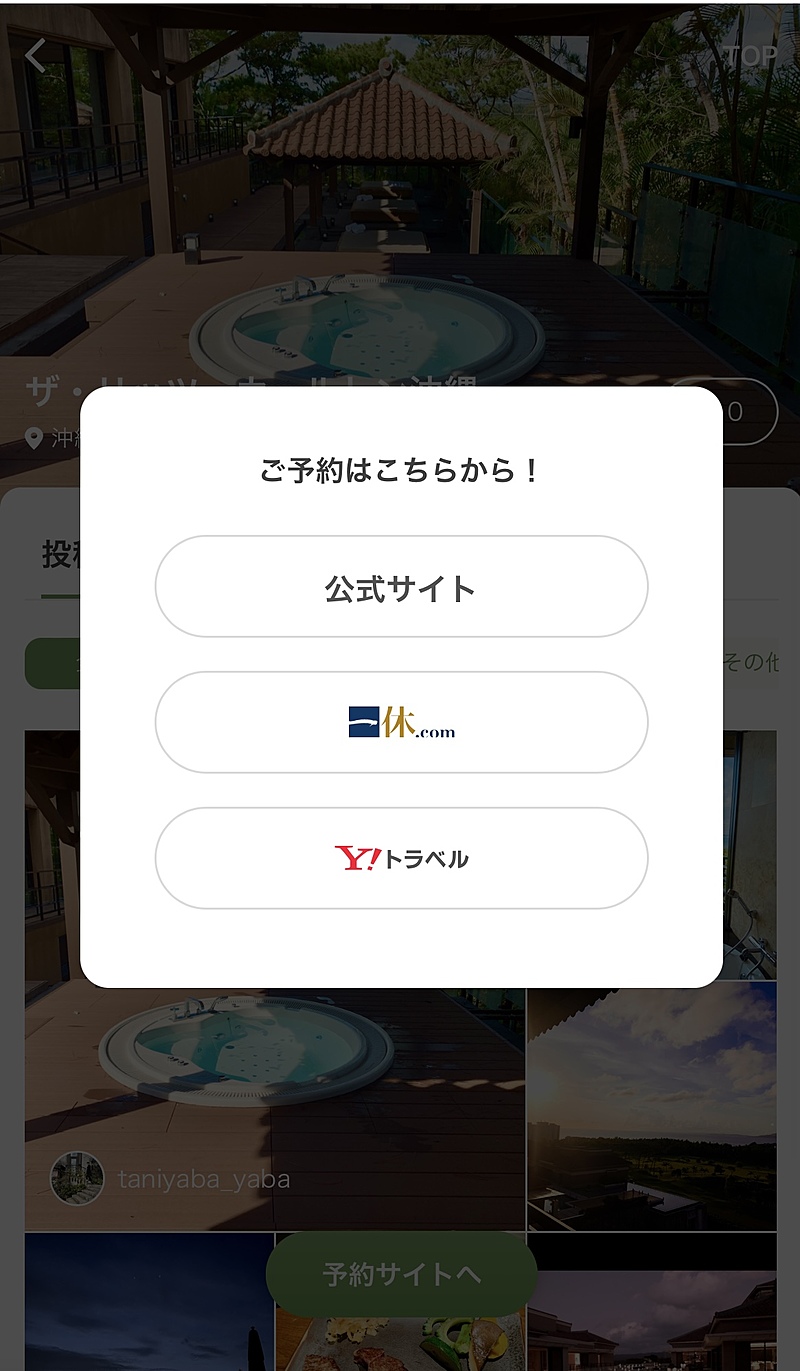 YADOLINKサイトより
Tags help a user search favorite accommodations. Popular tags are 'outdoor bath,' ' ocean view,' 'night view' or 'vacation rental' for now, according to ikyu.com.
Up to nine photos a posting can be uploaded.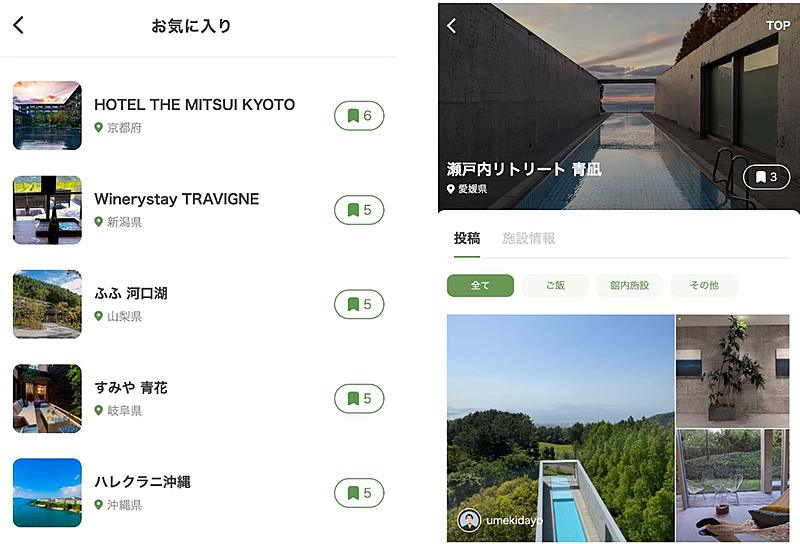 報道資料より