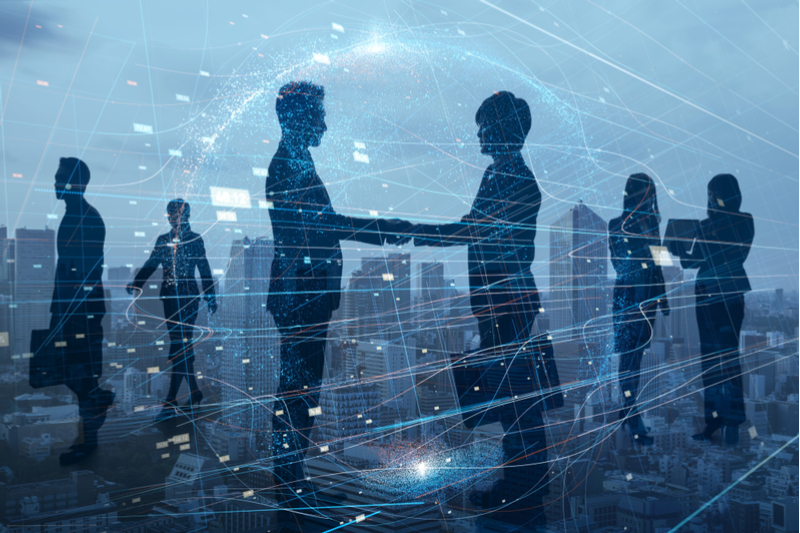 Itochu, a Japan's leading trading firm, has formed business partnership with Ring Bell, a catalog gift platform with the 3rd-class travel license, targeting luxury Chinese travelers.
Travel spending in Japan by international visitors reached 4,506 billion JPY in 2018, out of which 1,537 billion JPY, a share of 34.1, were spent by Chinese visitors. One of the market trends is that luxury Chinese visitors prefer to unique local experiences for their spending.
Itochu judged that Ring Bell is a good partner to meet the emerging demand because the catalog gift provider extends its sales network nationwide and has a capability to create unique and high-quality local travel products, such as a special package plan to experience Japanese culture or tradition.
Moreover, Itochu is also working together with CP Group, one of the biggest conglomerates in Asia and a strategic partner with Itochu, to take advantage of its luxury Chinese network. Another possibility is to list on Fliggy, an Alibaba Group's travel platform.