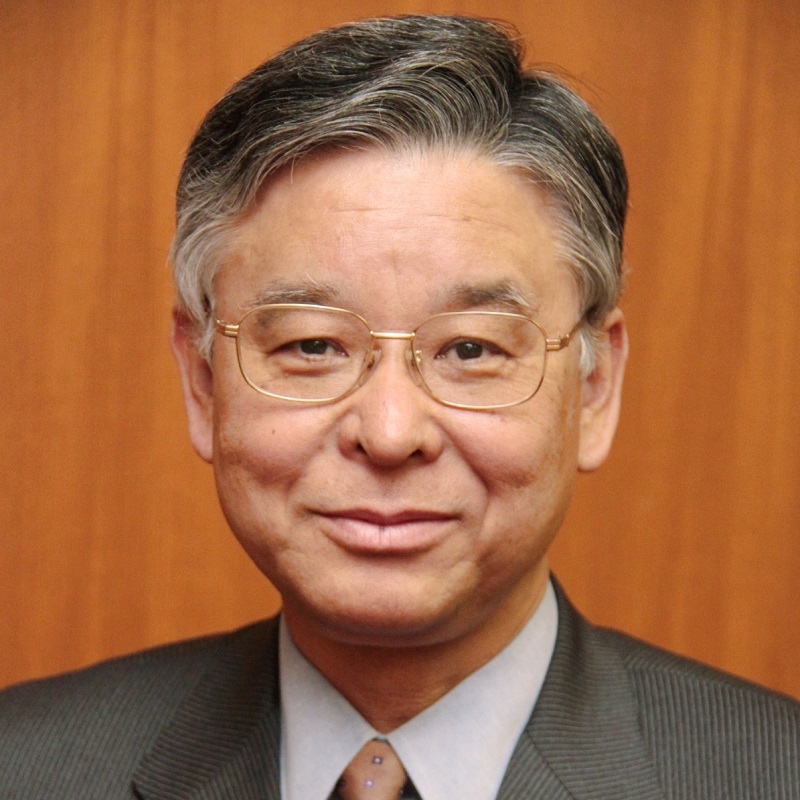 Ryoichi Matsuyama, Japan National Tourism Organization (JNTO) President, made New Year's remarks titled "Making a leap to a tourism advanced country" as follows:
The number of international visitors to Japan reached 20 million in the middle of September 2017, already exceeding the previous annual record of 24 million on November 4, 2017. JNTO has developed tailor-made promotional campaigns in its 21 overseas offices including new offices in Malaysia, India, Italy, Spain, and Russia, and a preparatory office in the Philippines, all of which opened in 2017. Also, JNTO has enforced a variety of policies in cooperation with the related-ministries to accomplish the government's leading "Tourism Vision to support Japan's Future".
JNTO launched a digital marketing section as one of its efforts to reinforce digital marketing activities and ICT-based delivery of information. In addition, the official Instagram account and "Japan Official Travel App" for international visitors were created. Gathering and analyzing big data, JNTO is developing digital marketing activities and promotions more actively than before.
For local revitalization, JNTO launched a new section to link up with local promotions in September 2016 and a promotion website to motivate international visitors to visit the Japanese countryside, functioning as a liaison gateway for local administrations, DMOs and local governments to support their collaborations for inbound tourism promotions. Also, JNTO hosted workshops, seminars and symposiums in 16 regions last year to give audiences hints to solve local issues.
JNTO took part in Tourism EXPO Japan 2017 as one of the organizers for the first time, providing B2B meeting opportunities to send more international visitors to the Japanese countryside and also to support the recovery of Tohoku and of Kyushu. Regarding the two-year-old Tohoku Tourism Recovery Promotion Project, JNTO is strengthening collaborations with tourism-related organizations in Tohoku including Tohoku Tourism Promotion Organization.
In terms of higher quality of tourism, JNTO has a plan to develop global campaigns focusing on international frequent travelers who are not interested in traveling in Japan yet, following the large-scale campaign called "JAPAN - Where tradition meets the future" targeting 15 European markets last year.
Regarding the theme of "Making a leap to a tourism advanced country", JNTO is strongly driving forward to exploit new markets, to send more international visitors to the countryside, to attract more luxury travelers from Europe, U.S.A. and Australia, and to receive more MICE travelers, which will definitely contribute to the extension of the tourism industry's potential and to the enhancement of Japan's soft powers for a richer, healthier and brighter Japan.