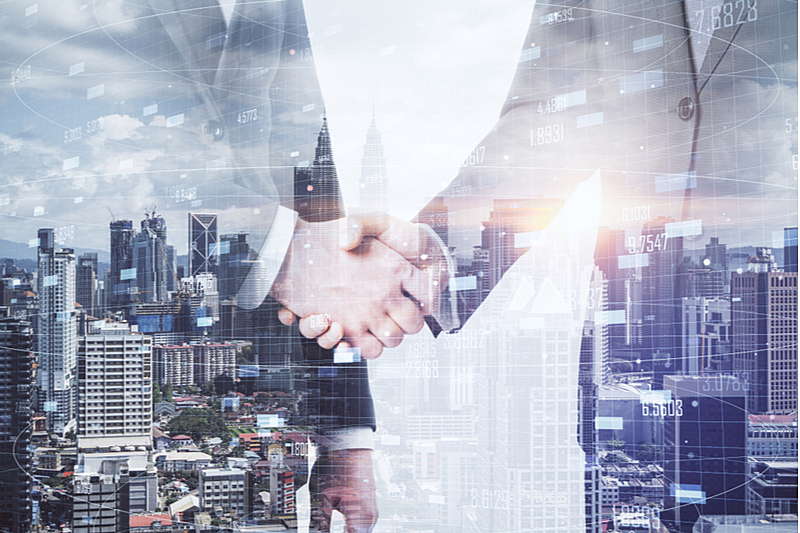 JTB and IBM Japan signed a comprehensive partnership agreement on digital services on September 30 2020. Under the agreement, they will create a joint venture, based on JTB System Solution, a 100% subsidiary of JTB, in April 2021.
They will provide higher business values using technologies and high-quality IT bases by integrating JTB's knowledge and insights in the travel industry with IBM's advanced technologies and professional human resources.
JTB expects that the partnership will allow it to accelerate DX and also to offer stable system operation services. In addition, its plans include cultivation of digital professionals and exploration of new solution businesses as one of the JTB's basic strategies.