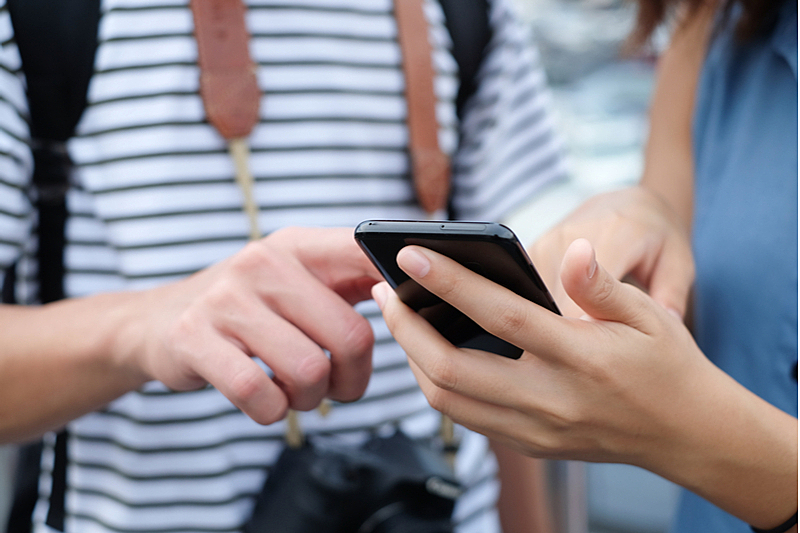 JTB has developed VR-based 'Virtual School Trip 360' combining a 360-degree image tour with realtime communication with local people, helping students feel as if they are there. COVID-19 has forced many schools to suspend school trips, which has given serious damages to local tourism industries.
The first 'Virtual School Trip 360' product for Kyoto and Nara will be sold on August 31 2020. Students wearing VR goggles experience a 360-degree image tour in a classroom, providing them with a chance to enter into forbidden areas virtually.
Simultaneously, real experiences, such as a craft-making class or traditional culture experiences, will be provided in a school. A souvenir shopping opportunity will be offered as well. The first virtual trip is supposed to be performed after October this year.