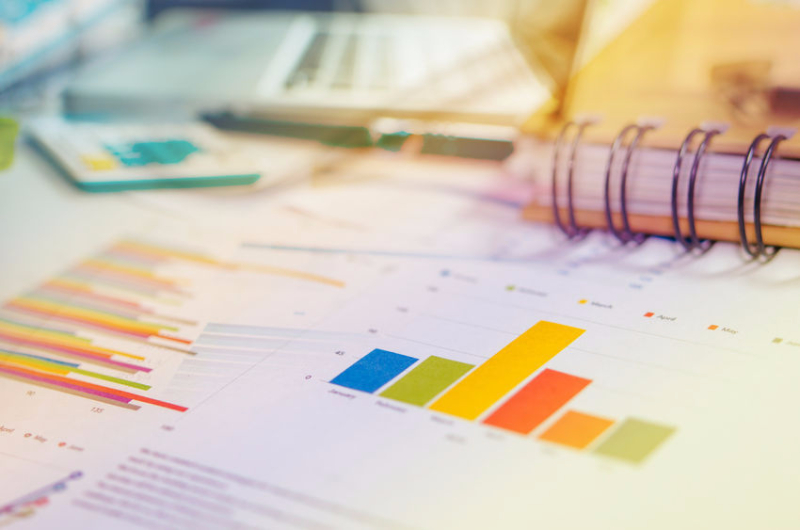 JTB posted sales of JPY 657.8 billion (+0.3%), an operating income of JPY 7.2 billion (+58.7%), an ordinary income of JPY 9.8 billion (+60.3%), and a net income attributable to owners of the parent company of JPY 6.6 billion (+77.3%) on a consolidated basis for the first half of FY2017, which ended on 30 September 2017. Although JTB suffered large reductions of sales and income a year ago due to slow FIT business, the financial condition significantly improved this fiscal year.
JTB had reduced sales for domestic travel, overseas travel and inbound travel in the first half of FY2017. Sales for inbound travel were down 1.2%, falling to JPY 36.9 billion although the number of international visitors to Japan grew by 19.9% during that period. According to JTB, the sales reduction mainly resulted from a decreased number of short-haul group travelers (from Asia e.g. China, Taiwan) linked to stronger price competition and an increase in FIT.
Regarding the business for international FIT, the number of customers on JAPANiCAN.com increased by 22.1% year on year. The increased flow of customers (+50%) from its partners Agoda and Ctrip to its booking site did not lead to increased sales because the partnerships are only based on commissions.
Despite the sales reduction for inbound travel, JTB ensured a gross margin of JPY 8.2 billion (+11.8%). JTB indicated that it will keep on selling local tours to international FIT in addition to accommodation.
Regarding overseas travel, the sales of LOOK JTB increased by 2.5% thanks to an increase in demand for Europe. This growth contributed to a 10.1% increase in gross margin for the entire overseas travel, reaching JPY 55.5 billion.
This semester, JTB purchased air seats including charter flights for Europe and Hawaii and made efforts to send its customers to Singapore under a global destination campaign with Singapore Tourism Board.
JTB considers that there will be a big difference between (1) FIT destinations ignoring travel agents and (2) destinations taking advantage of economies of scale as well as of travel agents' planning skills in the overseas travel market. JTB is focusing on the latter.
For domestic travel, the gross margin was down 7.7%, falling to JPY 56.2 billion. The sales of domestic travel are decreasing since the last fiscal year. JTB indicated that it will be a big challenge during the next fiscal year.
The global travel business has rapidly grown with sales of JPY 35.1 billion (+40.5%) and a gross margin of JPY 8.1 billion (+59.3%) during the first fiscal semester of 2017. For the outbound travel business, JTB extended its global sales network to 484 offices (143 cities in 37 countries) by the end of March 2017 (+65 offices in 37 cities). For the inbound travel business, JTB acquired Hawaii's biggest MICE operator (MC&A); besides, JTB Group's Tour East successfully provided global OTAs with local tour products in Asia.