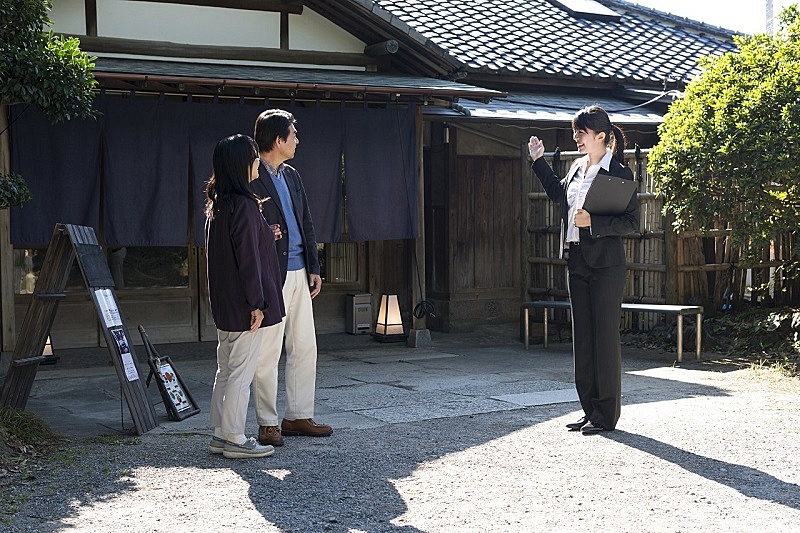 Royal Road Ginza, the luxury travel specialty store of JTB, has launched a private tour in English with an authorized interpreter guide for Japanese domestic travelers so that they can rediscover Japan through global viewpoints of interpreter guides who usually attend international visitors.
The tour provides luxury transportations, including a bus with only 10 independent seats and a limousine taxi, which can avoid crowd or congestion for COVID-19 countermeasures.
JTB brings together authorized interpreter guides who have lost job opportunities and students who have lost international studies or senior people who want to learn English in travel.
Sightseeing spots or local experiences are tailor-made. A three-days tour in Tokyo, for example, costs 168,000 JPY a person.